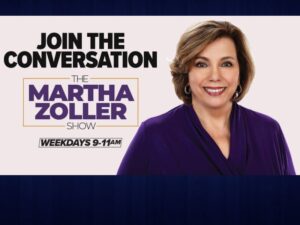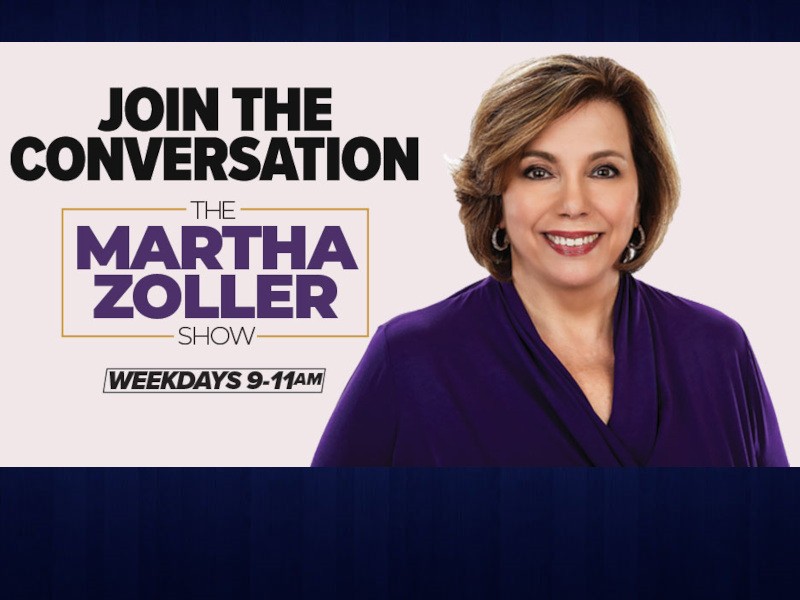 Monday, August 28, 2023 about 10:55AM on her show:
Martha: My friend D.A. King…well he may not think he is my friend now (or 'anymore?'), laughs…"D.A. is obsessed" with Gov Kemp on immigration…
The premise here (again) is that there are now so many illegal aliens that Kemp has good reason to refuse to even mention his campaign promises on what he would do in Georgia. It goes something like 'Gov Kemp had to change his tactics because the situation changed.'
Related: Sanctuary Georgia: Another law that is ignored on "criminal illegals"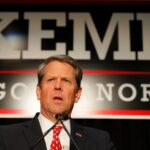 Martha is going back to the head-shaker talking point that illegal immigration has increased so much since 2018 that Kemp was somehow forced to abandon his oath of office to enforce state laws and his campaign pledge to create a public data base of "criminal illegals", end sanctuary cities in Georgia and to pass the "Brian Kemp Track and Deport Plan"  yada-yada in Georgia.
"He had to change his tactics…send troops to the border", said Martha.
I left quote marks off much of the above as it was taken from memory just after it aired.  I sometimes tune in to Martha's show after Scott Ryfun's show ends. It would be great if Martha would record her entire show in a podcast as opposed to "show clips." I also note that "obsessed" is apparently the latest Establishment Republican term to describe a pro-enforcement conservative who refuses to accept or forget Kemp's defiance.
More related: Martha Zoller, "DACA," amnesty and "the likes of D.A. King" – transcript and audio link