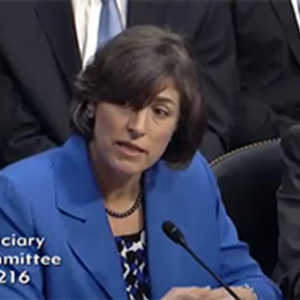 Director of Policy Studies at Center for Immigration Studies.
__

Founder & CEO of NumbersUSA
__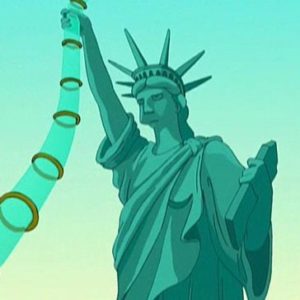 Executive Director, Center for Immigration Studies. — Author, "The New Case Against Immigration, Both Legal and Illegal" — Either hawk of hawks or dove of doves
__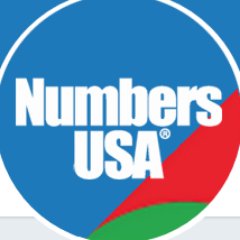 NumbersUSA provides a civil forum for Americans of all political and ethnic backgrounds to focus on a single issue, the numerical level of U.S. immigration.
__

The Center for Immigration Studies is an independent, non-partisan, non-profit research organization founded in 1985. RTs and Follows are not endorsements
__
Author – follow me on #Facebook! http://goo.gl/JvMjld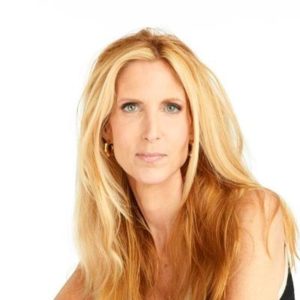 __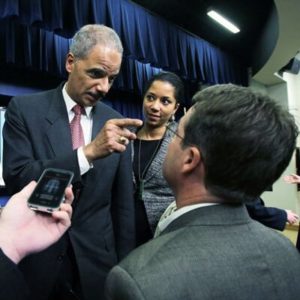 Born Irish, then a Cold War bridegroom. I worked at Defense News, Washington Technology, 10 years at National Journal, then TheDC, now Breitbart. Lucky me.
__

Senior Editor at https://www.conservativereview.com/ Conservative writer, policy analyst, new book Stolen Sovereignty https://goo.gl/lWejLE 
__

IRLI exists to defend the rights of individual Americans and their local communities from the harms and challenges posed by mass migration to the United States.
__

Federation for American Immigration Reform (FAIR) fights for a stronger America with controlled borders, reduced immigration and better enforcement. #NoAmnesty
__
Anti-American agenda here.

'Open borders: the efficient, egalitarian, libertarian, utilitarian way to double world GDP.' — Bryan Caplan
__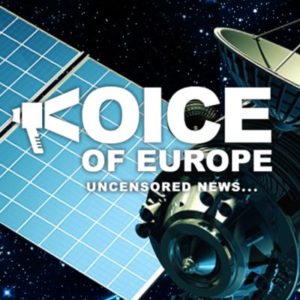 Conservative news network delivering you breaking news and must-see videos. https://www.youtube.com/channel/UChto_0xZP41Ld2w5vIbhEiA …