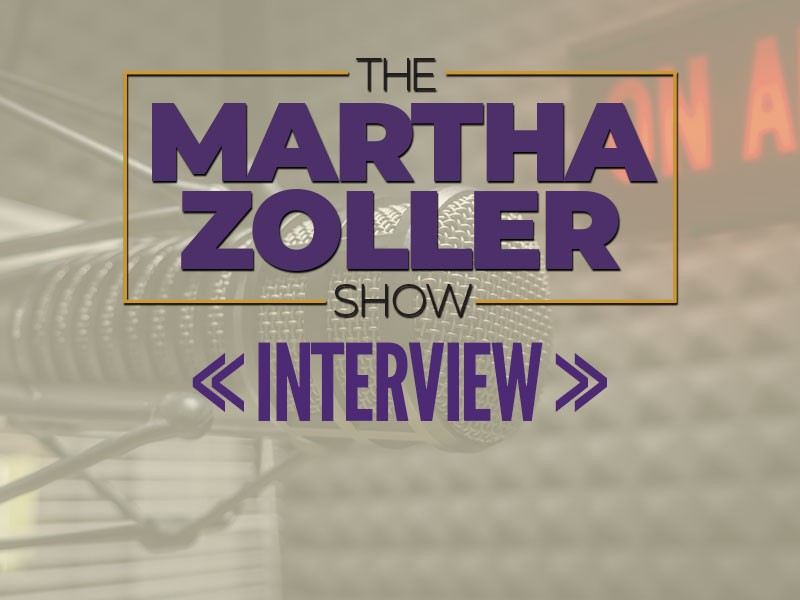 In the closing days of the 2023 push for "school choice" in Georgia, Martha Zoller had Rep Todd Jones on her show yesterday (here). He is carrying this year's school choice bill in the House. I listened in for the first time in awhile (I am a Scott Ryfun fan and a frequent guest).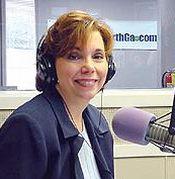 We were happy (surprised) to hear Rep Jones finally mention illegal aliens as related to the "educational freedom", "put parents in charge," "Promise Scholarship" topic. We were disappointed that he didn't mention that in the current version of SB 233 there is no language that excludes illegal alien parents from the state benefit process or serving on an oversight committee.
There seemed to be some confusion on Martha's part about what informed, pro-enforcement watchers were saying about illegal aliens as related to being eligible students.
Martha found time in her show to mention me and suggest that I arrange an interview on her show. We were not aware of that possibility. The usual process of radio show hosts having guests on for interviews is that the host invites the guest. But it seems that Martha has some resentment towards me for not memory-holing Gov Brian Kemp's defiant betrayal on his 2018 campaign promises regarding "criminal illegals," the promised  public registry of criminal illegals, the "Brian Kemp Track and Deport plan" and his pledge on ending "sanctuary cities."
We now have sanctuary counties in Georgia.
Related: Under Gov Brian Kemp, Georgia is a sanctuary state for "criminal illegals"
Martha now says Kemp has done a lot on illegal immigration in Georgia, just different things than he said he would do – while continuing to try to divert listener's attention to "the border." During the last campaign Martha explained that Kemp had not done what he promised because things had changed at the border (even more illegal aliens crossing). We'll get to all that and more after the legislative session is over.
Meantime, I am happy to be on Martha's show anytime she wants me on. I wonder if I should regard  it as a hostile interview.