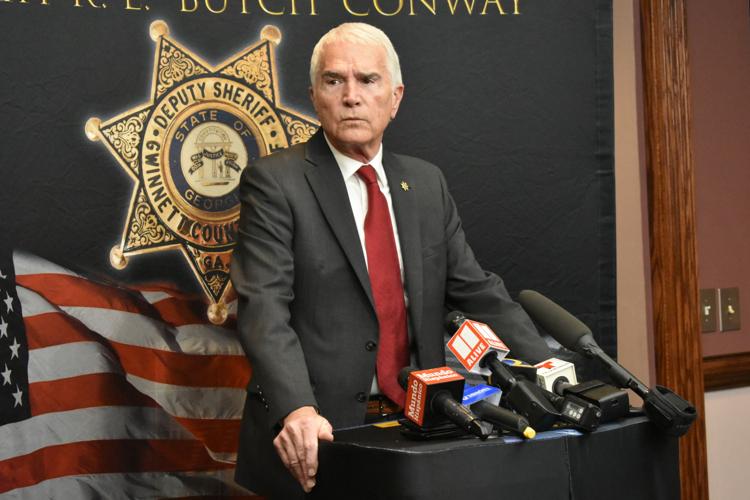 UPDATE: Corbin lost in a landslide.
Pro-enforcement former sheriff to help Mark Gonsalves with a Robo-Call campaign
Update, June 15 11:15 AM: Here is the audio of retired Gwinnett County sheriff and GA07 voter Butch Conway's ongoing Robo Call urging support for Mark Gonsalves:
Good news for conservative voters in the Republican run-off in Georgia's Seventh District: The word this morning from the Mark Gonsalves campaign is that former Gwinnett County Sheriff Butch Conway has endorsed the pro-enforcement congressional candidate Gonsalves.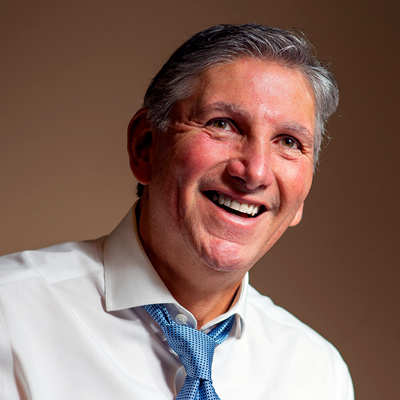 Conway confirms the endorsement and says his support is largely based on Gonsalves pro-enforcement outlook on illegal immigration.
"Yes, I have endorsed him based on all his positions to include strict enforcement of our immigration laws. Corbin is too soft on immigration and won't fix our problems, only prolonging the huge expenses of Biden's border policies"
Sheriff Conway reports he is in the process of recording a Robo Call campaign urging voters to support Gonsalves.
Conway, a well-respected Republican served as a tough law and order sheriff for a quarter century in the Metro-Atlanta county and retired in 2021. Known for a no nonsense stand on illegal immigration, Conway had operated the life-saving 287(g) program in his jail since 2010. The cooperation between the Gwinnett jail and federal immigration enforcement officials resulted in removing thousands of dangerous criminal aliens from the county, often resulting in deportations. The current Gwinnett Sheriff, Democrat Keybo Taylor ended the 287(g) arrangement with a large press conference on his first day in office in 2021.
Mark Gonsalves and opponent Michael Corbin are locked in a run-off race to oppose liberal Democrat Lucy McBath in November. Corbin has become known for his support for repeating the failed 1986 amnesty for illegal aliens who have made their way onto the U.S. and making it clear he does not support sending troops to  the southern border. On the illegals already here, Corbin told a room in John's Creek in April that the solution is to "naturalize them."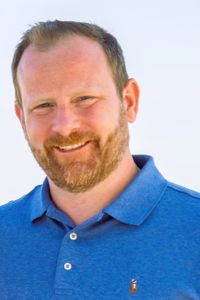 Having included that policy in at least one recorded campaign speech to curious voters and posted it on Twitter, Corbin reversed himself last week and said his words were 'taken out of context." We have created a timeline of Corbin's self-opposing positions on amnesty. He also has a race-baiting problem. Corbin's wife is a Democrat and the word from concerned Republican election experts is that his campaign has solicited cross-over votes and that about 3000 Dems crossed over to support Corbin in the May 24 primary. That maneuver is expected to be repeated in the June 21st run-off.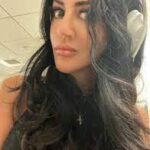 The Corbin campaign is managed by Ola Nesheiwat Hawatmeh out of New York.
On immigration Gonsalves takes a more pro-American position and reflects on his campaign site: "I stand with those who believe our sovereign nation has the right and an obligation to enforce its immigration law." Gonsalves tells this writer he supports the "attrition through enforcement" approach to fighting illegal immigration. According to DHS estimates Georgia is home to more illegal aliens than Arizona with Gwinnett having the largest illegal population in the state.
The GA07 District was recently redrawn to be majority Democrat by the state legislature.
Mark Gonsalves has also been endorsed by a variety of conservative Republicans, including retired senior immigration enforcement agent, Georgian Robert Trent. Trent copied us on a note he sent to GA07 GOP runoff candidate Mark Gonsalves. A combat Marine, Trent is a former Border Patrol Agent who worked on both the northern and southern borders, was Senior Special Agent in the INS and retired as the Assistant Director for Enforcement Training at the U.S. Immigration Officers Academy, Federal Law Enforcement Training Center, Glynco, GA.
We support Gonsalves in the run-off election.
dak