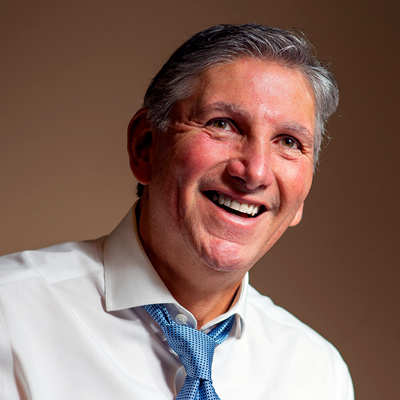 Retired senior immigration enforcement agent Bob Trent copied us on a note he sent to GA07 GOP runoff candidate Mark Gonsalves. We post it below. Thanks, Bob! Note to readers: We think Bob was too modest. Bob Trent is a combat Marine, a former Border Patrol Agent who worked on both the northern and southern borders, Senior Special Agent in the INS and retired as the Assistant Director for Enforcement Training at the U.S. Immigration Officers Academy, Federal Law Enforcement Training Center, Glynco, GA.
In his email he reminded all concerned that "at a time when the Biden administration is operating the worlds largest alien smuggling operation the very last thing we need is to concede and provide amnesty."
Read more about "Republican" Micheal Corbin here. And here.
Below is a screenshot reminder from Michael Corbin on Twitter (@Corbin4Congress) carefully confirming his position on illegal aliens last week (most educated estimates put the number of illegal aliens in Georgia below 400k) – we hear Corbin told the Fulton Co. Republicans that he is no longer in favor of amnesty at their breakfast meeting today. We think Corbin's positions fully depend on what room he is in.