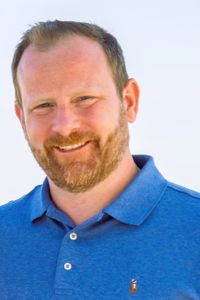 Update: Pro-enforcement candidate Mark Gonsalves defeated Michael Corbin in a landslide.
Video included
We are getting contacts from Republicans in Georgia's 7th District about one of the candidates in the GOP runoff. We hope it's not what it looks like, because it looks a lot like race baiting.
The two Republicans in the runoff are Michael Corbin and Mark Gonsalves. GA07 includes part of metro-Atlanta's Gwinnett County.
Corbin has an interesting but confusing entry open his "About me" page on his campaign website apparently not about race, or something:
"As a loving husband of someone of color and having multicultural children. I don't see race; I see the woman and children that I love, not color."
Oh.
While I haven't seen his Facebook page, Republican candidate Michael Corbin also  has a Twitter post about "racism" and says his opponent has "announced support for books with caricatures of African Americans as monkeys…"
Mark Gonsalves, who I have known and respected for years, sent over a couple of photos of the book in question that was apparently marketed at a Gwinnett GOP meeting.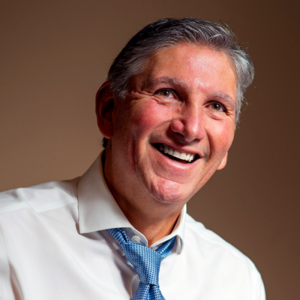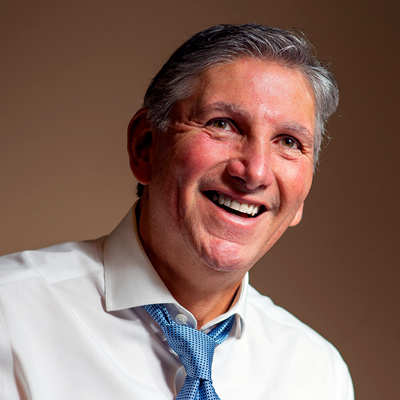 The book is an obvious parody of Dr. Suess' Cat in the Hat yarn for children.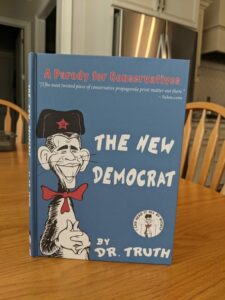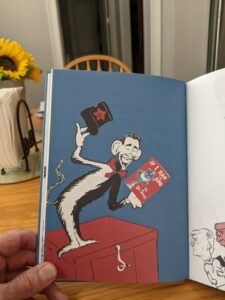 "Corbin called me a racist on Social Media over the book he took acceptation to. (He) Thought the caricature was Obama as a Monkey, when it's very clear it's a Cat! Cat in the Hat takeoff " says Gonsalves.
Sure enough, Corbin's campaign Twitter account has the below post. We are going to check into this further. So far, Corbin sounds like a Democrat to us.