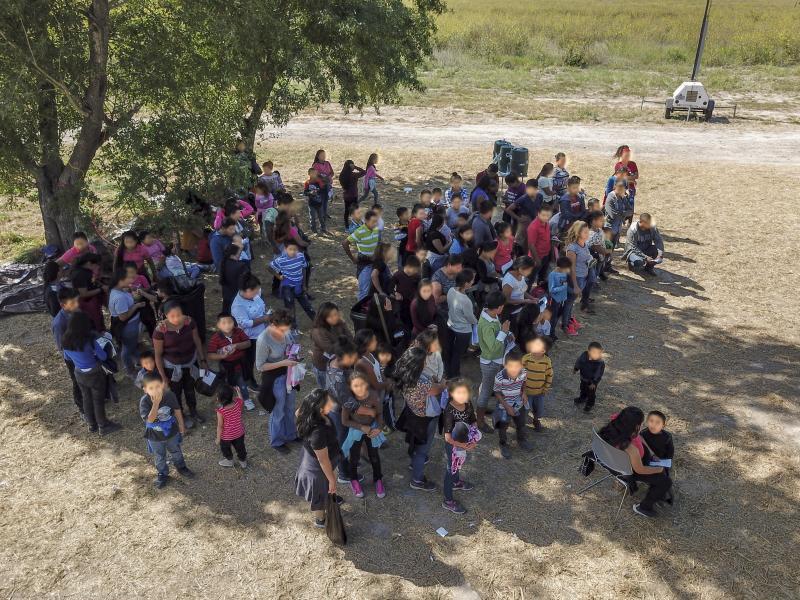 _____
*Update: August 24, 2022, 5:21 PM: The below column has driven a pro-enforcement Cherokee County resident to send a letter to the editor of his local newspaper. You can read Everett Robinson's letter as it was published yesterday here.
_____
A well-funded group in Washington D.C. that describes itself as "conservative" is boasting that it has put a law in place in Arizona that gives illegal aliens taxpayer-funded K-12 private school tuition. The group is an off-shoot of the congressional "House Freedom Caucus" and is known as the "Freedom Caucus Network." They have chapters in several states, including Arizona, South Carolina and Georgia. They claim to fight for "conservative values."
The State Freedom Caucus Network sent out an email alert yesterday boasting that they had successfully fought for a bill in Arizona that sends tax dollars to all K-12 students for private school and that the Arizona governor has signed the legislation into law – it's HB 2853.
The Freedom Caucus Network says they will now work to pass the same language into law in other states. Including Georgia.
Georgians with memories that go back to the 2022 session of the Republican-ruled state legislature may recall that three separate "school choice" bills (example) died before Sine Die. What the media and the Republicans successfully hid was the fact that the bills required Georgia taxpayers to fund the private school education of illegal alien students – with illegal alien parents included in the system set up to allow parents/guardians to distribute state funds sent to an account set up for the student.
After exposure and pressure, the House and the Senate bills saw amendments/language that purported to exclude illegals. They didn't. It was hokum.
Here in Georgia, public comment was not allowed in the committee process that passed out the senate "school choice" bill that did not exclude illegals.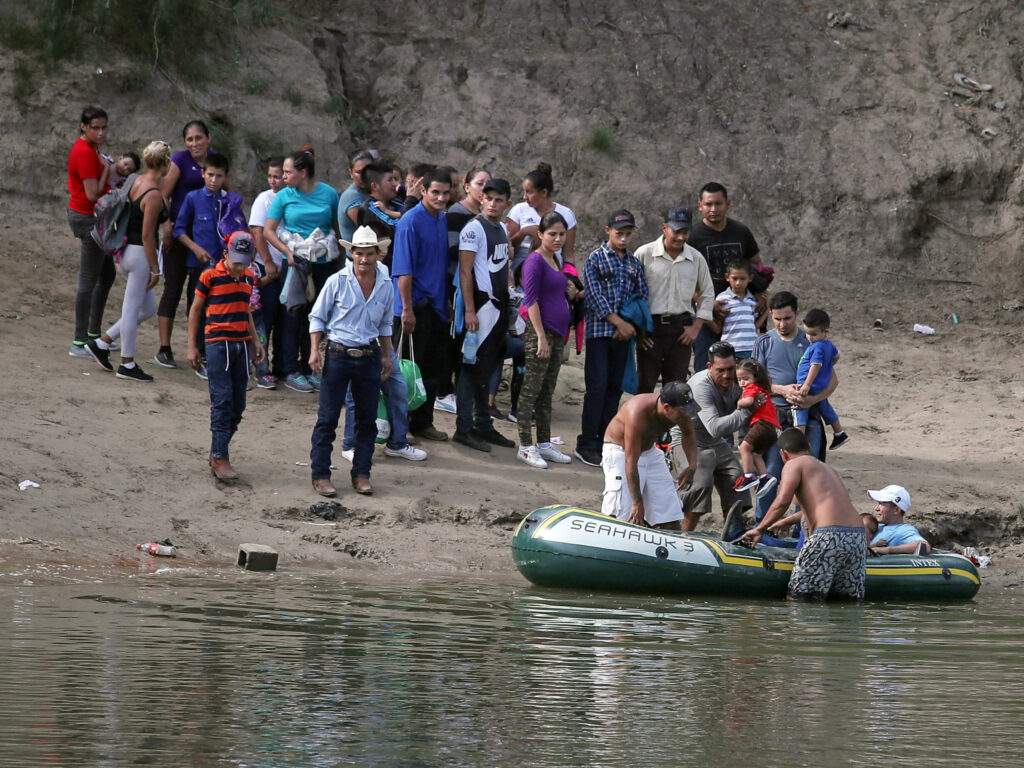 It is incredibly easy to put language into the legislation that really does exclude illegal aliens and their families from receiving taxpayer-funded private school tuition in school choice legislation. We have it here.
Related: Neither federal law or the 1982 Plyler v Doe Supreme Court decision require states to pay for private school education for illegal aliens.
The State Freedom Caucus in Georgia was founded by outgoing state Rep Phillip Singleton.
You can read about the Freedom Caucus Network on their website, but only after you sign up for their alerts. Here is part of the "Leadership" page:
"In December of 2021 Philip founded the Georgia Freedom Caucus and helped launch the State Freedom Caucus Network. Philip is now the acting Georgia State Director for the State Freedom Caucus Network and the Vice Chair of the Georgia Freedom Caucus."
*Update:"Georgia's contingent includes Rep. Philip Singleton of Sharpsburg, Rep. Charlice Byrd of Cherokee County, Rep. Emory Dunahoo of Gillsville, Rep. Sheri Gilligan of Cumming, Rep. Timothy Barr of Lawrenceville and Sen. Burt Jones of Jackson. Sen. Brandon Beach of Alpharetta also stood with the group…" (Georgia Recorder).
*Update again, August 29, 6:06 PM: State Senator Greg Dolezal is also a member of the Georgia Freedom Caucus. He was omitted from the list pasted above. Dolezal serves as the Chair or co-Chair, depending on what news outlet we check. 
There is a fight coming between Republicans who want "school choice" at any cost and pro-enforcement conservatives who refuse to reward and encourage more illegal immigration into Georgia by expanding benefits for the illegal aliens who are right now crossing the border with their children.
We have picked a side. We hope you will too.
Below is part of yesterday's Freedom Caucus Network email. On top is a photo of just some of the illegal aliens who came last week looking for a better life.