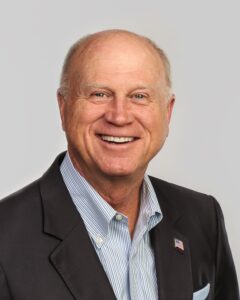 We will have more facts and analysis later, including the interesting absences and "no" votes after I do the traditional Happy Dance.
Please see here if you are new to this one. We'll have a better view of the tally board tomorrow.    See below for vote count and record.
* The Georgia Senate is made up of 34 Republicans and 22 Democrats. Green votes below are "YES." Red votes are "NO." Names in yellow are "excused" and did not vote.
Quick count from here: Eight (corrected) Republicans voted "NO." Six Republicans were excused and did not vote. One Democrat was excused.
VIDEO: Go to 1:45-ish on the counter.
We note that Sen Jason Anavitatre voted "YES" in committee but "NO" on the floor.