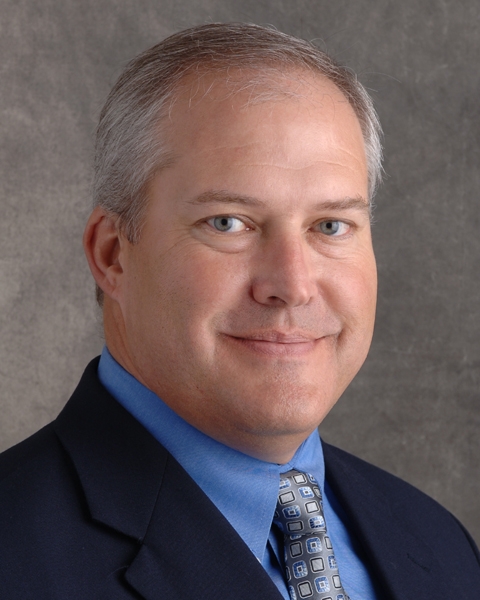 See more on the Georgia Chamber of Commerce and the House Higher Education Workforce Subcommittee in previous episodes linked below.
We will cover the whole enchilada.
____
Episode 3
"As a reminder, all are welcome to attend this meeting, but there will be no public testimony/speaking. The meeting will also be available via livestream on the House Broadcast webpage." – Staffer for Chairman Chuck Martin in the emailed meeting notice pasted below.
Since public comment won't be allowed, we assume this glaring fact will not be mentioned: Half of US companies gearing up for layoffs, survey suggests
I just sent Rep Chuck Martin an email asking for a short comment on why he has chosen to exclude the public from speaking at a legislative meeting that will be six hours long. When/if he takes time to reply, I will post his comment here. Update: Rep Martin did reply, see here.