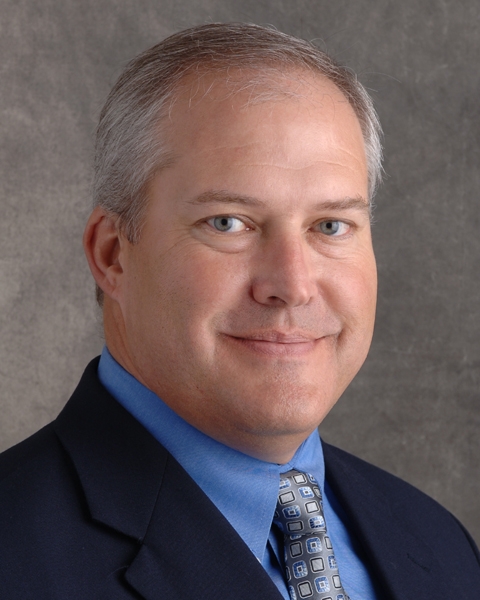 Chairman Martin has scheduled a summer subcommittee meeting to last seven hours at the Georgia Capitol. We doubt it.
We are told the meeting will be live-streamed and archived.
"Yes. We will livestream it and archive the video to the House website afterwards."
Justin Speck
House Media Services
404-656-
See here for more info.