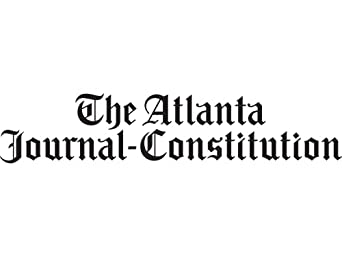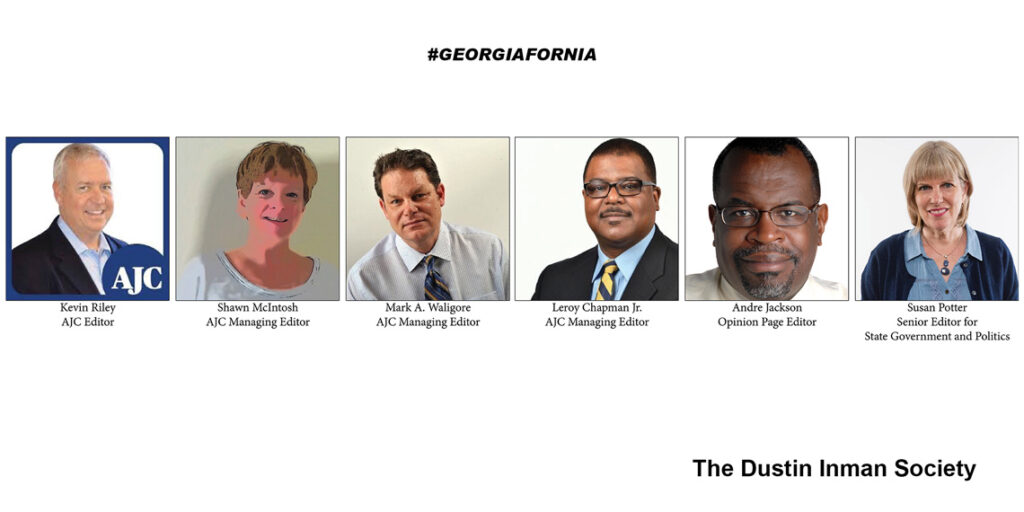 Sent to the liberal AJC June 30, 2022. It will never see print as I have been blacklisted cancelled.
Dear editor,
Stacey Abrams, runner-up in the 2018 Georgia contest for governor and current Democrat candidate, is Founder of the New Georgia Project, a far-left 501c 3 effort open about its advocacy for race-and ethnicity-based identity politics. In 2019 NGP distributed pre-addressed, voter information-gathering post cards featuring the demand to "keep ICE out of our communities" at an anti-enforcement forum in Georgia's Gwinnett County. The goal (eventually successful) was to end the life-saving 287(g) partnership between the Gwinnett Sheriff's office and ICE.
Gov Kemp is campaigning against Abrams with charges that she supports "defunding the police." Media coverage — including in the AJC — features her denials of holding that position.
We note that nobody, including Kemp, has mentioned Abrams documented anti-enforcement stance on Georgia's illegal immigration crisis or her demand that dangerous criminal illegals be released from Georgia jails without notifying the feds.
We think the disgraceful silence from all concerned is intended to keep illegal immigration out of the election equation in a state with more illegals than Arizona.
D.A. KING
PRESIDENT, THE DUSTIN INMAN SOCIETY, FOR THE BOARD
MARIETTA