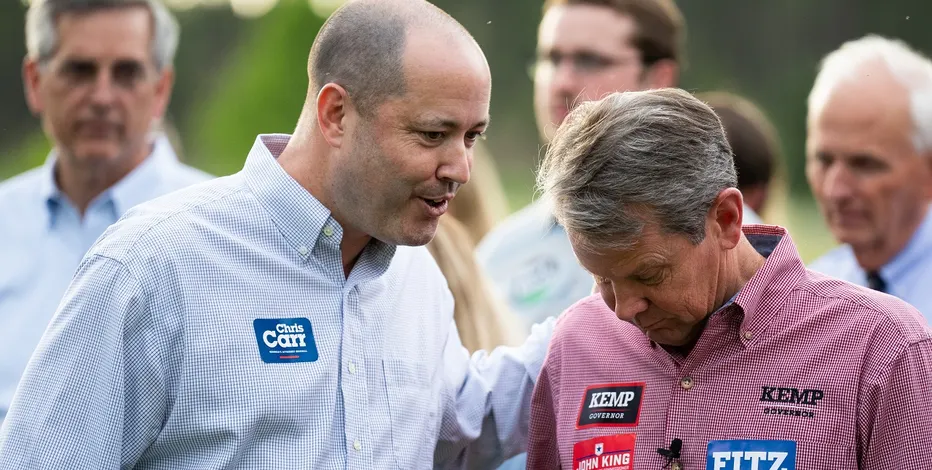 With Georgia hosting more illegal aliens than Arizona and more illegals than green card holders, Gov Kemp and AG Carr remain silent. Again.
Documentedny.com
Feb 7, 2023
"Twenty-five Republican-led states told the U.S. Supreme Court on Tuesday that an appeals court should not have ruled that a federal law — which makes it a crime to encourage illegal immigration — violated free speech rights. They're asking the Supreme Court to reverse the judgment of the San Francisco-based Ninth Circuit Court and restore the law — something the court was already considering doing.
Montana Attorney General Austin Knudsen's office led the amicus brief, which was joined by AGs of states including Florida, Alabama, Arizona, and Georgia.
* Related: Nine Republican states have filed in federal court to shut down the illegal DACA program – GA not participating
Last year, the Ninth Circuit had said the law barring encouragement of illegal immigration was too broad. "An overly broad statute may chill the speech of individuals, including those not before the court," noted arguments in the case.
* Related:
GOP-Led States Ask SCOTUS to Restore Prohibition on Encouraging Illegal Immigration – GA Stands Back, Again
But in the amicus brief, the Republican-led states argue that "statutory terms like 'encourage' and 'induce' carry well-understood criminal-law meanings that the panel simply ignored." They called the Ninth Circuit's analysis of immigration speech "anemic" and asked the Supreme Court to reject it.
A decision in the case is expected by June, while further arguments in the case are set for next month, March 27.
Read the entire report from there left here.