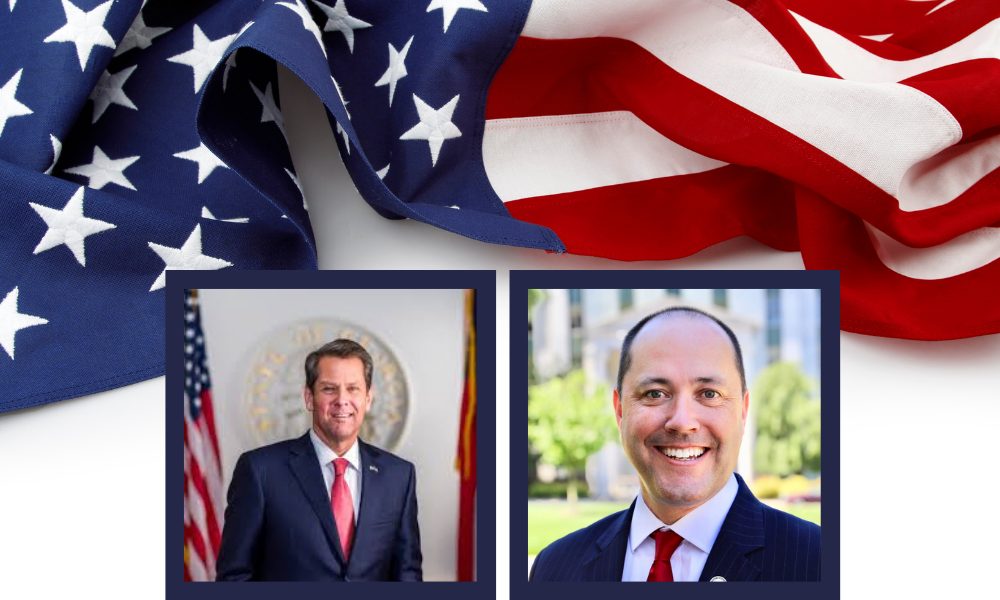 Texas Attorney General Ken Paxton on filed a new motion in the Fifth U.S. Circuit Court late last month asking the court to rule the latest version of Deferred Action for Childhood Arrivals unconstitutional and to end it all together. Eight other Republican controlled state joined the effort.
Georgia is not listed on the lawsuit.
The states that joined Texas' bid to terminate DACA were Alabama, Arkansas, Louisiana, Nebraska, South Carolina, West Virginia, Kansas and Mississippi. They have argued that DACA is an illegal overreach of executive power, and that only Congress has the authority to grant unauthorized immigrants federal benefits
DACA has repeatedly been ruled illegal but allowed it to remain in place for existing DACA recipients.  
According to a 2019 11th circuit appellate court decision, DACA does not change the illegal status of recipients except to delay deportation proceedings. Both sides of the debate expect the DACA program to be euthanized altogether by the Supreme Court after another loss for supporters in an October 5, 2022, the Fifth Circuit Court of Appeals finding. The court upheld an earlier ruling in Texas that DACA is not a lawful program. 
Related: Twenty GOP states are challenging Biden's illegal border parole hustle in a Texas federal court – GA is not one of them
Related: GOP-Led States Ask SCOTUS to Restore Prohibition on Encouraging Illegal Immigration – GA Stands Back, Again
Gov Kemp's office phone number at the state Capitol is 404-656-1776.