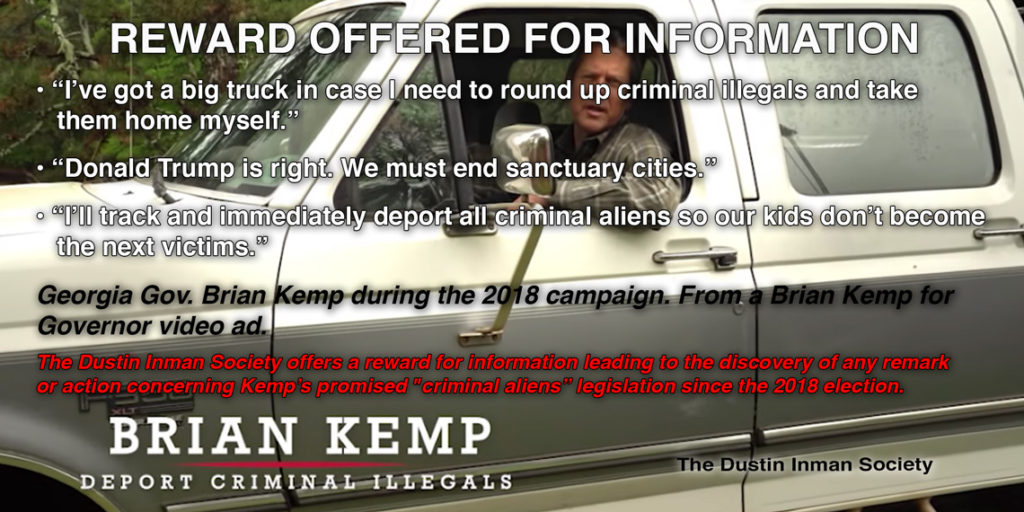 When asked why he robbed so many banks for so many years, the infamous 20th century thief Willie Sutton is said to have replied, "…because that's where the money is."
I have a similar response for people who ask why I often write about Gov Brian Kemp's defiance on his campaign pledge and his oath of office regarding "criminal illegals," sanctuary cities (and counties) and the scourge of illegal immigration in Georgia: "Because that's where guilt" is my unapologetic answer.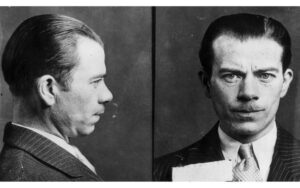 On that, if nobody else is going to ask, I will. Again. Why aren't more conservatives openly outraged, and taking loud public note of Kemp's dangerous dereliction of duty? Why aren't newspaper editors, "journalists," radio show hosts and more Republican officials constantly pushing Kemp to honor his oath of office and enforce the laws aimed at illegal immigration? Why isn't Kemp in "the news" for something besides "number one for business…" and "he's never been more popular?"
What about the innocent Georgians who trusted him to protect them from "criminal illegals"? Those are rhetorical questions. There is a cost of doing business to consider for a lot of folks.
I bluntly asked a county GOP chairman here in the Atlanta area last fall why illegal immigration had dropped off the topic list in that group. "Because Gov. Kemp doesn't like that issue…" was the quick, honest, and educated reply. Indeed.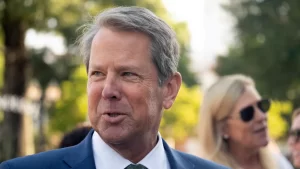 Gov. Kemp's office phone number in Atlanta is 404-656-1776. Email Gov Kemp here.
Great respect and a well-deserved mention of retired immigration enforcement officer and former Border Patrol agent Bob Trent of St. Mary's. If you missed Bob's letter to the editor ("Kemp backs down on immigration") recently published in the Glynn County paper of record, it's worth your time to find it. You can also read it on our IPG website.
Forget the loss of 'the rule of law,' I am hearing that some readers don't want to believe that illegal aliens present a danger. Here is a sample of some of the "criminal illegals" that did not escape capture here in Georgia. As of December 31, 2022, there were about 1500 criminal "undocumented workers" in the state prison system. Some of the charges and numbers go like this: Child molestation: 230, Murder: 176, Rape: 157, Armed robbery: 78, Cruelty to children: 7, Kidnapping: 47, Trafficking meth: 99, Vehicular homicide: 10, Aggravated sodomy: 12… the list goes on. That data is courtesy of the Dept. of Corrections via a concerned Republican state Representative.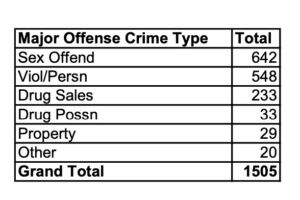 The complete list from the DOC is posted on the Dustin Inman Society website.
For those who don't know, the Dustin Inman Society is named after a Woodstock GA youth who is forever 16 years-old because an illegal alien who had been in close contact with local law enforcement agencies multiple times was always released before he finally separated the Inman family forever.
The goal of the Dustin Inman Society is to educate the public and to work to make Georgia as unattractive to illegal immigration as possible. There was a time when that was a goal of most Republican legislators under the Gold Dome. But that was back when most Republican voters didn't depend on or allow their legislators  – or the governor – to determine "the issues."
The Dustin Inman Society is completely dependent on donations to operate. We have been struggling here since 2005.
I planned on writing about the push by the big money lobby in Atlanta to pass "school choice" legislation that would make private school tuition a state benefit for illegal alien families today. Maybe next time. If you have an interest in learning more now, please see several relevant posts on ImmigrationPoliticsGA.com.
A version of the above option column is also published in The Islander newspaper in Glynn County, GA. today.