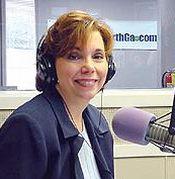 Martha Zoller radio show, Nov 8, 2023 – about 10:27 – ish.
Martha felt it necessary to talk on-air about my attention to her now blatantly dishonest and mindless defense of Gov.Kemp on his defiance of his 2018 campaign promises again today and repeat her support for another amnesty for illegals. I was not listening closely and was only able to record a short part of Martha's latest. I report the rest from notes made while she was speaking and memory after she finished.
Related reading: "In which Martha Zoller moves from 'spin' to dishonest, protective omissions on Brian Kemp – with another version of her push for amnesty-again."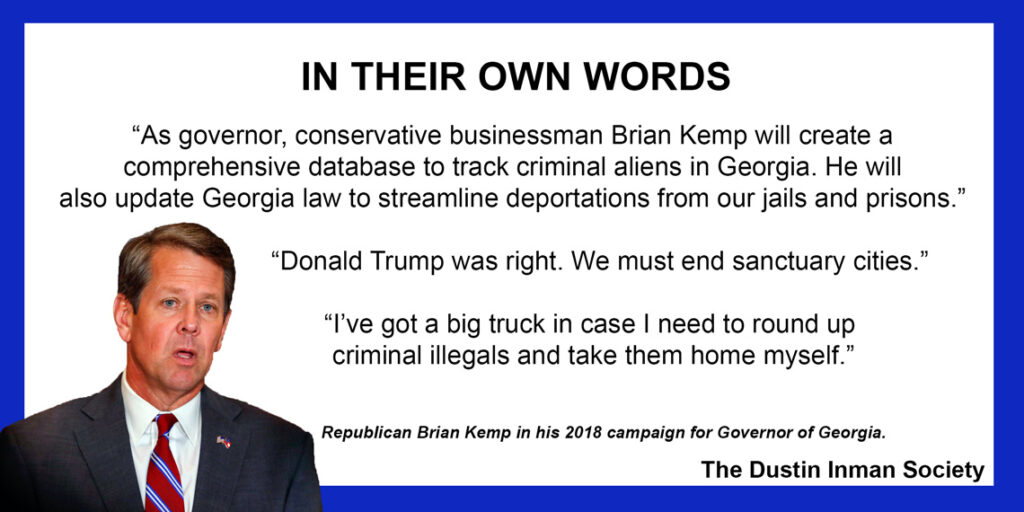 If indeed Martha wants her positions well-known, she really needs to arrange a podcast of her entire show each day. Erickson does.
My scribbled notes (no quote marks on the parts I am not sure of) before the recording started I guess about 30 seconds) with the transcript and audio of the rest below that.
On D.A. King, I gather sometimes speaking directly to me (?): "Hardline…", :…living in the past… "I know he loves me…" that's why he posts so often, stays on me…makes those posts… every day?  He feels like he has been…
Transcript from recording below – audio below that.
Martha Zoller:
"… talking about any of you, that are one or two people, that live, eat, and breathe that issue. I understand why you're there, and I understand why you feel betrayed, because it seems like you give and you give and you give flexibility, and you never get any of the things that you've been trying to get. And you feel betrayed by politicians, and I get that. What I want… You know, and I know, you know, people think that my explanation of what happened, um, is lacking, because I see what you post, but you know what? It doesn't bother me, because I think if anybody goes back and listens to the explanations that I've given, if anything, I've taken it into consideration too much all the sides of the issue.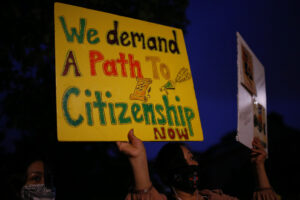 And I… I give myself that problem, okay? I see 'em… Uh, sympathetic is not the word, but I acknowledge that my point of view is not the only point of view. I think I'm right, okay? I think I've done the reading, the research, the… All of that, to be right. But I also understand it takes time to get there, and that what we need to do is find the places where we overlap. Find the places where we agree, and act on those, then we can actually get things done, okay? So that's… That's all I'm looking for. I am looking for leadership, I am looking for getting things done, and I am looking for a good life for the American people. We'll be back."