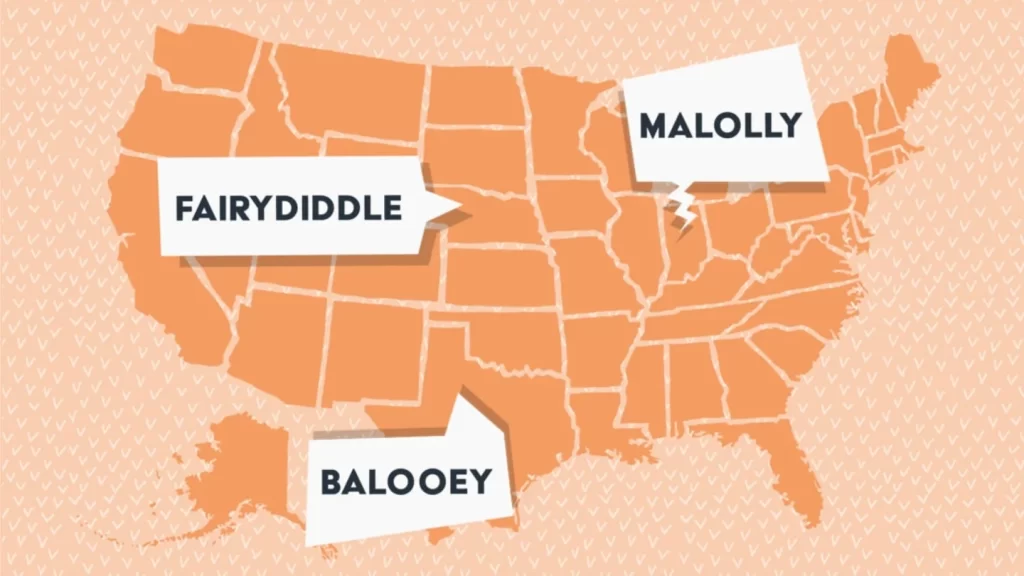 Illegal immigration in Georgia: Beware the BF from trusted "conservative groups" on "school choice!"
We passed on some important facts on the "school choice!" hustle in the 2022 legislative session. We are happy that the excessive exposure to the facts helped kill three separate bills aimed at providing taxpayer funded private school scholarships to relatively few K-12 students in Georgia – including illegal aliens. The bills were HB 60, – HB 999 and SB 601. All of them were derived from model legislation provided by and pushed by an organization called American Federation for Children. The bills would have given the taxpayer funded money to a small fraction of the total K-12 student body in the state.
None of that model legislation contained any prohibition or device to stop the scholarships from going to illegal alien families.
One more time: Illegal aliens would have been included in the benefits while many American students and families would have been excluded because of limited funding that was subject to appropriati0ns.
I take the time to type this all again so that nobody forgets the corporate-funded "conservative" groups (hello, Buzz Brockway at the Georgia Center for Opportunity) that pushed these bills and lobbied so hard under the Gold Dome and the fact that they all withheld the whole truth from trusting voters.
I'll add to this post when I get time to include a list of names but today we focus on 'Frontline Policy Action' run by Cole Muzio.
On the "who we are" page Frontline Policy Action describes their effort as "a state-focused, biblical organization that could tactfully address issues of life, religious freedom, educational opportunity, God's design, human dignity, free speech, and principled government."
Indeed.
Muzio still has the call to action on the Frontline website. In it he is telling people that the last "school choice!" bill to fail, SB 601, would have increased "educational opportunities for the vast majority of school children in the state…"
As gently as I can say it: Bull Feathers! This is simply not true. Again, the bills would have applied to a small fraction of K-12 students.
Related: Our 2022 SB 601 file.
Also related: Cole Muzio has blocked me on Twitter. LOL.
From the Frontline call to action page: