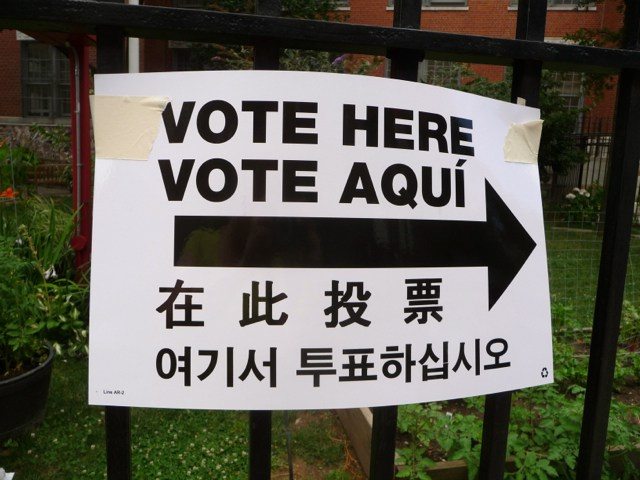 Including the corporate-funded Georgia Association of Latino Elected Officials (GALEO), a collection of leftist groups has filed suit in federal court "demanding that Gwinnett County provide bilingual absentee ballot applications to Spanish speaking voters."
"Sending English-only absentee ballot applications in a diverse county covered under Section 203 is yet another attempt at voter suppression, which is a direct violation of the constitutional rights," said Kristen Clarke, Executive Director of the Lawyers' Committee. "With Georgia's primary election looming, it is imperative that Gwinnett County and other Georgia counties comply with their obligations under the Voting Rights Act and permit Spanish-speaking voters an equal opportunity to cast their ballot and have their voice heard."
Section 203 is the Language Provisions of the Voting Rights Act (VRA) which requires that certain states and political subdivisions provide language assistance during elections for certain language minority groups who are unable to speak or understand English adequately enough to participate in the electoral process.
It is illegal for an alien to vote and one of the requirements for naturalization is the ability to read, write, and speak basic English.
The entire press release from the group of advocates for foreign language voting can be read here on the GALEO website.
The emergency lawsuit was filed in the United States District Court for the Northern District of Georgia which is the court for which a then-GALEO board member, Dax Lopez, was nominated to serve a lifetime appointment by then President Barack Obama in 2015. Lopez currently serves as a state court judge in metro-Atlanta's DeKalb County and was active on the GALEO board as a sitting judge. The road to the federal court seat was blocked in the U.S. Senate Judiciary Committee by Georgia Senator David Perdue after he was educated on the GALEO agenda and it's anti-enforcement and anti-official English advocacy. Senator Perdue declined to return the traditional "blue slip" which would have signaled his approval of the nominee.
The Dustin Inman Society (this writer is president of the Dustin Inman Society) is proud to have organized and led the fight to expose GALEO and Lopez' association with the group.  GALEO, led by former Democrat fundraiser and MALDEF lobbyist Jerry Gonzalez is  known for marching in the streets of Atlanta in opposition of enforcement of immigration law. GALEO is widely supported by corporate Georgia, including well-known companies such as Coca-Cola, Georgia Power, State Farm Ins. Co., Telemundo, Western Union, Univision and a range of immigration lawyers. Gonzalez was recently quoted in an Atlanta area newspaper as opposing employment record verification as a "white nationalist agenda."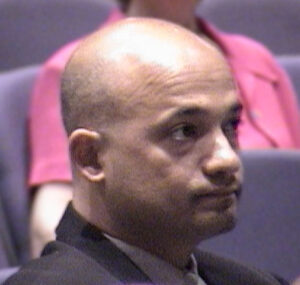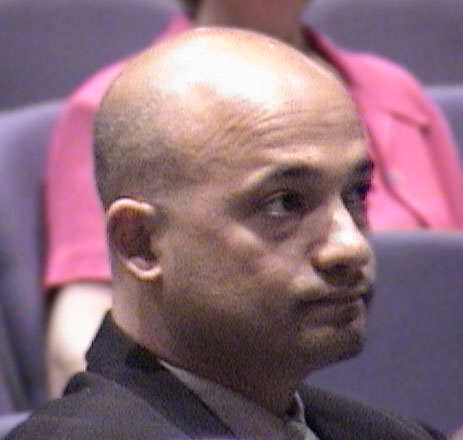 Several Georgia Republicans who then held state level elected office including now Governor Brian Kemp, former state Rep and now U.S. Attorney for the Northern District Court, 'BJay' Pak, and then Georgia Attorney General Sam Olens have also helped GALEO with fundraising with attendance at at least one 2015 funder.
The Dustin Inman Society will follow up on the foreign language voting lawsuit as information becomes available.
BONUS: Beginner's guide to GALEO here.
Updated 9:18 PM
Updated to glaring correct typos (sorry), 8:08 AM April 15.
dak