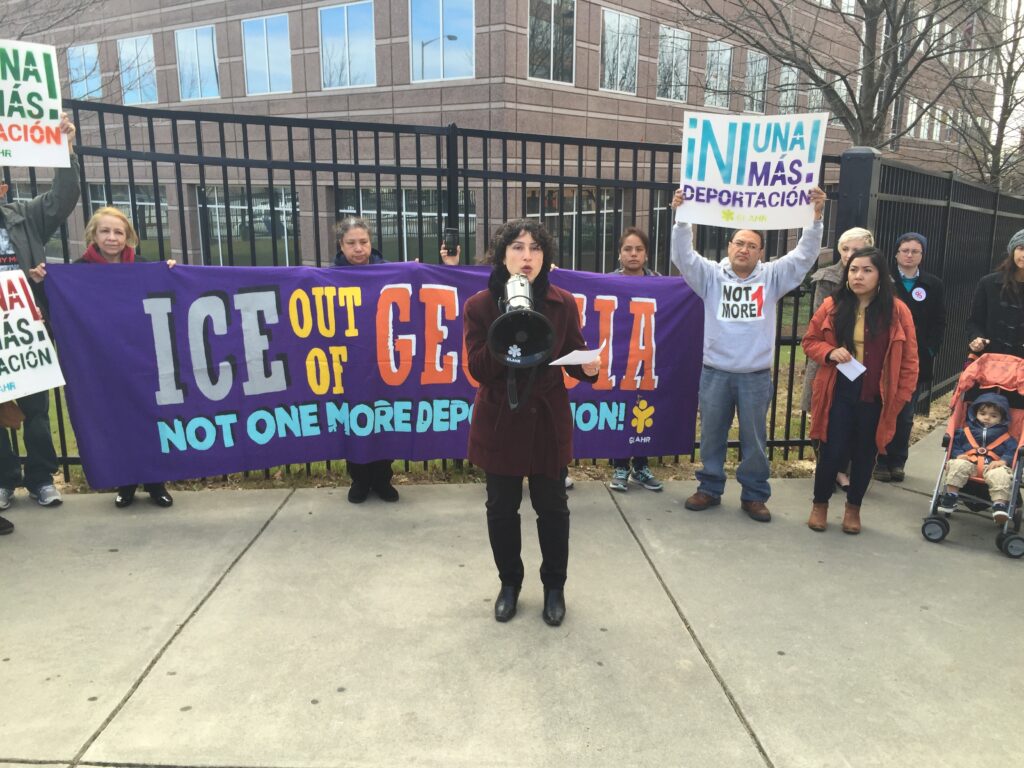 Readers may remember last week when then Acting United States Secretary of Homeland Security Kevin McAleenan was shouted down at Georgetown University after being invited to be keynote speaker for Georgetown's 16th annual Immigration, Law, and Policy Conference.  MacAleenan left the stage without being allowed to offer his thoughts on immigration because some students have been taught that the right of free speech only applies to confirmation of the anti-American dogma they have been fed by the haters who run our educational system. CampusReform.org has a write-up and video here.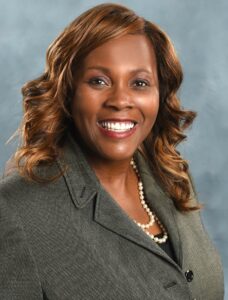 According to Azadeh Shahshahani, Iranian-born Communist sympathizer who is the Legal and Advocacy Advisor at Atlanta's Project South Institute to Eliminate Poverty and Genocide, preventing McAleenan from his sharing wrong-thought on immigration and borders "is what solidarity looks like."
It should be noted that Shahshahani was one of the anti-enforcement panelists selected by Gwinnett County Commissioner Marlene Fosque for a July 31st discussion of the decade-old 287 (g) program in the Gwinnett jail. Along with Adelina Nichols of GLAHR she dropped out at the last minute in an effort to prevent this writer from sharing facts on 287(g). Dropping out of the event did not prevent these radicals from sending in their own hate-trained youth to try to prevent me from speaking with screams and signs inside the auditorium. Photo here. More from the growing file on Shahshahani & Co. here and here.