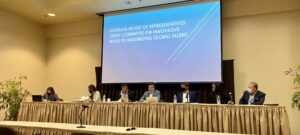 Updated Sept 8, 3:04 PM –
Just in: "The meeting will be held in Brown Hall, room 105. Brown Hall is located at the north end of our campus. When you enter the building, you will go down the stairs immediately in front of you & the room is at the foot of the stairs. There is a large parking lot adjacent to the building that you may utilize.
The GPS address is Brown Hall, 2206 Mt Haven Drive. Dalton, GA."
Pro-American voters in North Georgia should attend the next meeting of the 'House Study Committee on Innovative Ways to Maximize Global Talent' when it meets again at Dalton State College on September 9, 2021 (10:30 AM). It's a great opportunity to get a sample of what you miss by not being in the Georgia Capitol during the legislative session. Thursday's meeting is the second of three scheduled hearings for the committee assigned to recommend ways to eliminate "barriers" for foreign nationals in the state economy that supposedly exist in Georgia law.
In the first meeting we heard leftist activist Darlene Lynch explain that "restrictions" should be lifted that currently require law enforcement officers in Georgia to be U.S. citizens. And an illegal alien who is paid to lobby legislators under the Gold Dome – Jaime Rangel – explained that illegal aliens should pay less tuition than U.S. citizens and legal immigrants in Georgia's public universities. A refugee from Africa explained that she should be paid more taxpayer money every month so that she could go to school instead of working. We wrote that meeting up here. It's worth a read. Hit the links.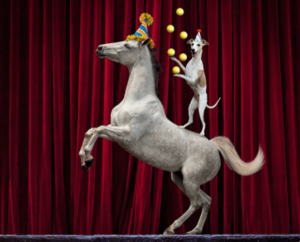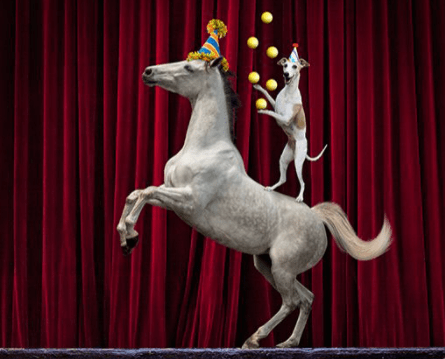 Look for more of the same from the Georgia Chamber of Commerce and other assorted open borders types at Thursday's meeting. Dalton's own Rep Kasey Carpenter is a committee member. Conservative testimony not permitted. I plan on wearing my Dog & Pony Show clothes.
The official meeting notice is (finally) here. The program and players agenda is pasted below.