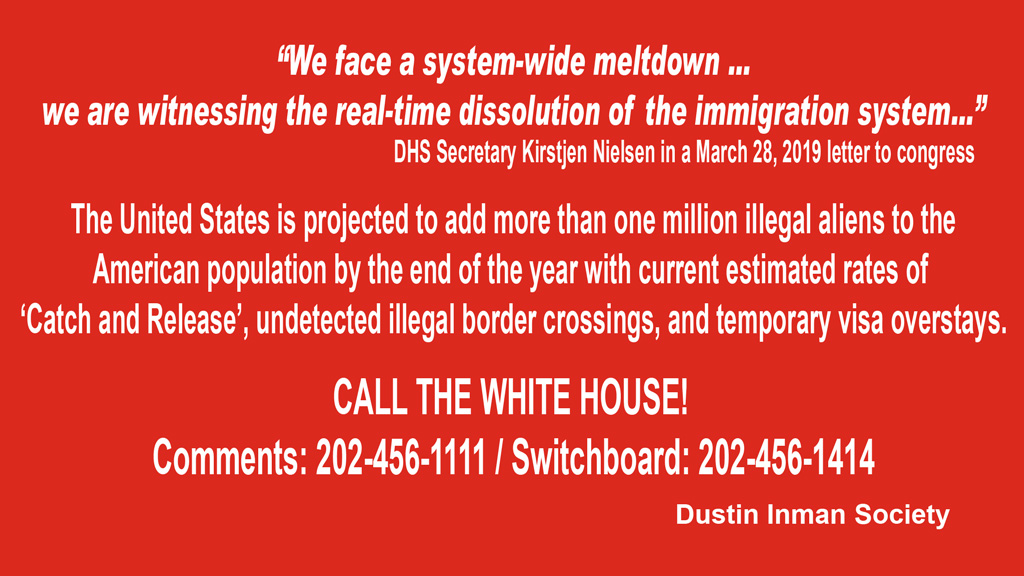 With a Republican president in the White House
While the Democrats are pushing another immigration amnesty, DHS Secretary Kirstjen Nielsen told congress yesterday that the ability of the strongest nation on the planet to protect its own borders is collapsing and that the security system has been successfully overwhelmed.
With little mention of Americans who at one time trusted their government to protect the nation from invasion, in her letter to congress, Neilson expressed her concern for the migrants who are illegally moving from Central America and seeking out Border Patrol agents to happily "turn themselves in" with the knowledge that they will soon be on their way to the interior of the United States.
Americans will soon see these same 'victims of borders' being organized by corporate-funded anti-borders groups with angry marches in American cities demanding open borders, U.S. citizenship and the right to vote.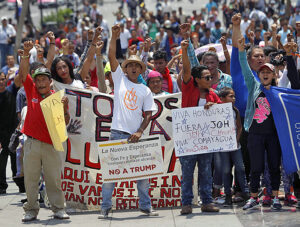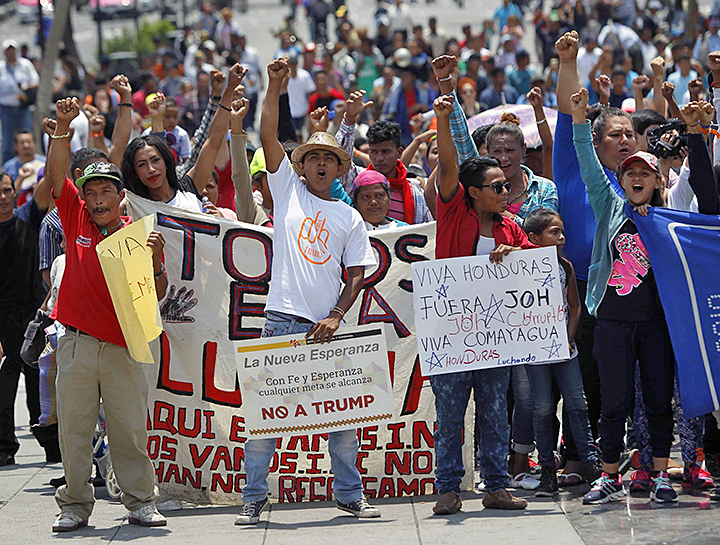 Breibart News has more on the story here . The Washington Examiner reports that Border Patrol is now releasing the illegal aliens directly into the U.S. Even NBC News has taken note that illegal border crossings have hit thirteen-year highs.
Including by the Georgia-based Dustin Inman Society, pro-borders Americans are being urged to contact the White House to demand and support any and all action necessary to end the incursion.
This writer is on his way to the southern border and will periodically post photos and short insights here on IPG, on Twitter ( @DAKDIS ) and on the Dustin Inman Society Facebook page.
Updated typo: 6:54PM