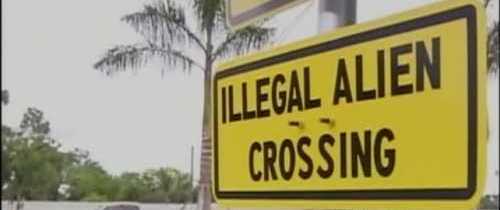 Washington Post
January 9, 2019
Nick Miroff
Record number of migrant families arrested while crossing U.S. border in December
A busy December set another record for the number of migrant parents and children taken into custody, as U.S. border agents arrested 27,518 members of "family units," according to U.S. Customs and Border Protection statistics released Wednesday.
Overall, authorities detained 60,782 migrants attempting to enter the United States without authorization. It marked the third consecutive month that the figure — the most widely used barometer of border trends — topped 60,000, remaining near the highest levels of the Trump presidency.
President Trump cited the soaring numbers during a prime-time address Tuesday, urging Democrats to approve his $5.7 billion border wall plan, calling the arrival of so many families a "crisis of the heart and a crisis of the soul."
In December, U.S. agents struggled to cope with the family surge, as Border Patrol holding cells filled with youngsters and became miserably crowded and unhealthy. Two Guatemalan children died after being taken into custody, prompting Department of Homeland Security officials to declare a "humanitarian and national security crisis."
With a partial government shutdown over Trump's wall demands grinding on, Homeland Security officials have proposed $800 million in emergency funding to improve conditions for migrant families in custody, including child-appropriate processing centers, more doctors and better food.
The December data, typically published online by Customs and Border Protection, was distributed Wednesday by DHS, which noted in a news release that Customs and Border Protection (CBP) was unable to publish the figures on its website "due to a lapse in funding."…read more here.