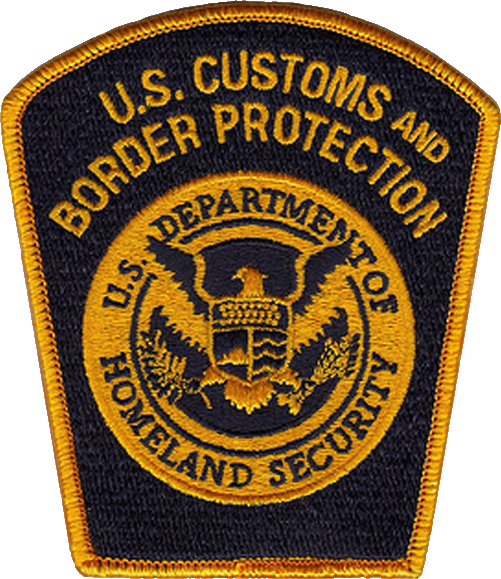 New York Post
Dec. 7, 2022
A US Border Patrol agent was killed in an accident while chasing a group of illegal immigrants, according to a Texas congresswoman.
The agent, Raul Gonzalez, was involved in a chase near Mission, Texas, Wednesday when he crashed his all-terrain vehicle, the chief of Border Patrol tweeted.
The 38-year-old agent was traveling at high speed when he crashed into a gate, according to Fox News. The father of two was taken by fellow agents to the hospital, where he later died.
"The death of an agent who dies while securing our nation's border is a tremendous loss to our organization and our nation," said US Border Patrol Chief Agent Raul Ortiz.
Gonzalez is the sixth Border Patrol agent to die on the job this year, according to agency statistics.
This year has been less deadly than previous years, as the agency saw 35 killed in the line of duty in 2021.
More here.