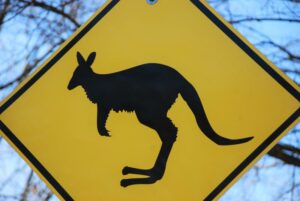 Created in 2011 via HB87, and dubbed a "parody of a kangaroo court" by this writer, the controversial but obscure IERB has been abolished by the General Assembly.
Archived tracking of the IERB can be seen here on the Dustin Inman Society blog.
A more detailed story on the apparent demise of the IERB from the Decaturish.com news outlet can be seen here.