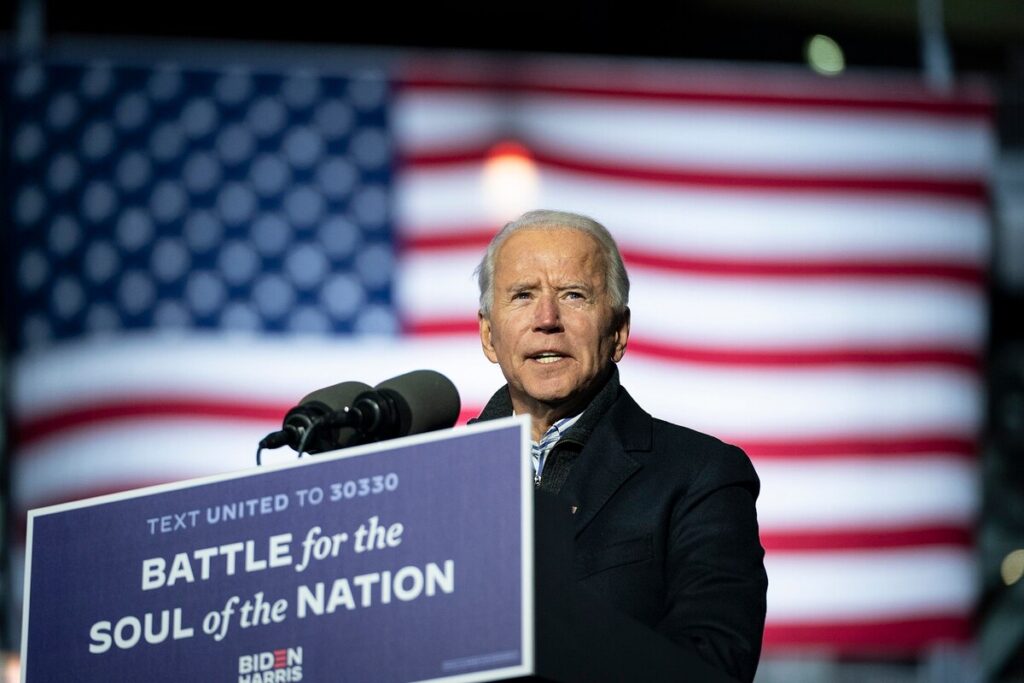 "After taking office, Biden proposed a pathway to citizenship for millions of people in the United States unlawfully, and promised in an executive order to "create a humane asylum system."
In a fresh twist on the Biden administration's decision to house illegal immigrants at hotel facilities, crunching the numbers on the $86.9 million that is set to be spent on 1,239 beds shows that the cost to U.S. taxpayers will be nearly $72,000 per border-crosser housed.
"That works out to $71,666.67 per migrant, paid by your tax dollars, meaning that you are now a co-conspirator to one of the largest smuggling schemes in history," wrote Andrew Arthur, a fellow with the Center for Immigration Studies, a conservative policy research nonprofit.
Officials at the Department of Homeland Security (DHS) confirmed to The Epoch Times that the Biden administration plans to use hotel facilities to accommodate family units unlawfully crossing the U.S.–Mexico border.
"The $86.9 million contract provides 1,239 beds and other necessary services," said U.S. Immigration and Customs Enforcement (ICE) Acting Director Tae D. Johnson…
The story from Epoch News continues here.