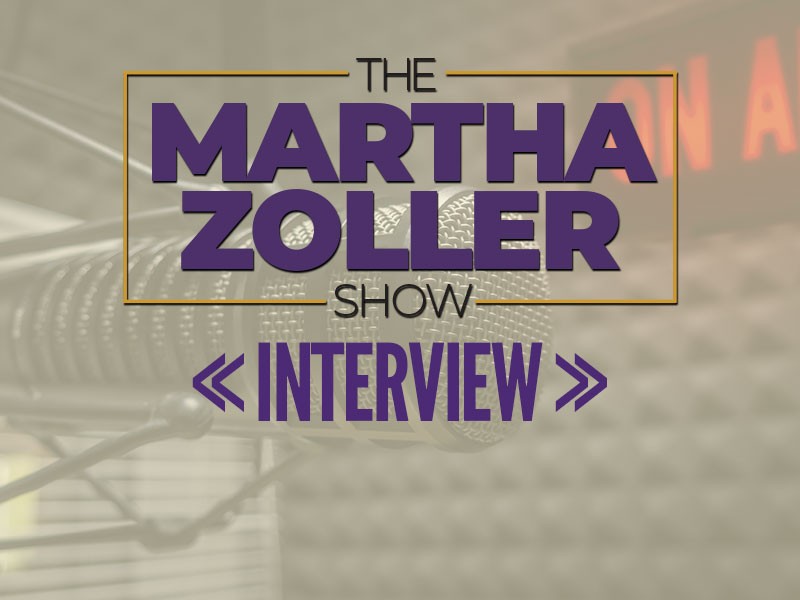 Candidate for Lt. Governor, Senator Butch Miller on the Trump agenda and his role in HB 87 in 2011.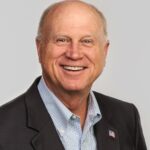 Below is a transcript of part of the radio (Access WDUN) interview Martha Zoller did with Sen Butch Miller, March 25, 2022. here is the audio and a link to the entire seven-ish  minute interview.
We think Martha does good work.
Martha Zoller (host): (00:00)
'…[inaudible 00:00:00], um, uh, you know, I, I think we're pa- We're getting past that, and I don't think that Donald Trump- Donald Trump was asked not to come to Virginia in the governor's race, and he, he had complied with that wish, didn't come. Virginia had a positive message, and they ended up electing a Republican governor. You know, I have said- I said in the AJC yesterday, if he is negative and fore and backward looking, then he doesn't help these candidates that he says he wants to help.
Butch Miller: (00:28)
A-, absolute that's the case. And, you know, before they were, uh, Trump policies that, that they're all talking about, they were Butch Miller policies. And matter of fact, we passed, uh, uh, I particularly passed, uh, legislation in the Georgia chamber that, that President Trump picked up and passed on a national basis to our federal employees when we talked about, um, family, uh, access, family leave, uh, low taxes, uh, those kind of things. Those are things that I have been worked on for years now and not, not gonna stop.
Butch Miller: (01:00)
And, uh, you know, we, we talked, he talked about immigration, making sure we had immigration control. I, I was part of passing House Bill 87, which was the strongest immigration bill in the history of the, of the United States. No one has more … No one has a stronger immigration bill than Ho-, House Bill 87. Uh, so I've been working on those issues for years on the state level. On the federal level, they picked up those very same issues. And I think-
Martha Zoller (host): (01:27)
Absolutely.
Butch Miller: (01:28)
… that's [inaudible 00:01:28] you know, what, what is it? Uh, intimidation is the gra- Uh, excuse me. Imitation is the greatest compliment. And, uh,-
Martha Zoller (host): (01:33)
That's right, greatest-
Butch Miller: (01:33)
… so that's what we've done.
Martha Zoller (host): (01:35)
… form of flattery. Butch Miller,-
Butch Miller: (01:37)
[crosstalk 00:01:37]
Martha Zoller (host): (01:37)
… if people wanna help you in your campaign, how can they do that?
Butch Miller: (01:40)
Uh, butchmillerforgeorgia.com and, uh, that's the website.