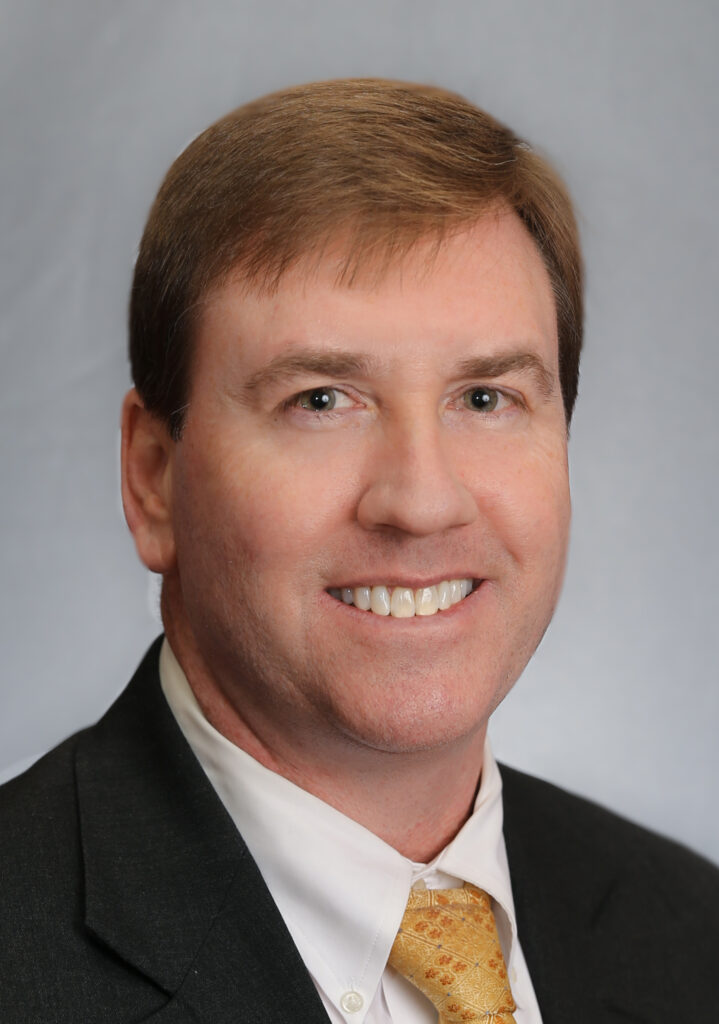 Despite media hype, work permits do not confer legal immigration status – DACA itself  is illegal
Kudos, many thanks, and huzzah to Republican state Rep Jesse Petrea! The Savannah House member announced last week that he intends to create the opportunity for Georgia voters to decide on a ballot question next year aimed at putting into the state constitution the current state law that says all Georgia law enforcement officers must be Americans.
 Petrea's (Jesse's name is 'Pea-tree') announcement that he will introduce a House Resolution to propose a ballot question for the 2024 election asking if the Georgia Constitution will be amended is a response to a law recently put in place in Illinois by the Democrats. He wrote an August 10 column for the prestigious "James Magazine Online" (formerly 'Insider Advantage') outlining his intention.
Joining the states of California and Colorado and other locales, recent news reports from Illinois explain that Democrats there passed a law that allows foreigners to be certified as law enforcement officers. Yes, you heard that right. As of last week, it is not necessary to be an American to be a cop in Illinois"
wrote Petrea.
He correctly noted that "it gets much worse. This new law also allows foreigners who are in the U.S. illegally to enforce American laws."
Rep Petrea also explains that as usual, the agenda-driven liberal media is working overtime to hide the facts on this lunacy:
"In an apparent attempt to confuse the issue, media reports are quick to inform us that the Illinois law conditions eligibility on work authorization by the federal government. The hoped-for effect is that trusting Americans will assume that illegal aliens would not be eligible to be cops in Illinois. You are supposed to believe that a federally issued Employment Authorization Document known as an "EAD" (a work permit) somehow grants legal immigration status.

It doesn't. It is imperative that all Georgians understand this.

For example, virtually all recipients of former President Barack Obama's DACA program have been awarded a work permit. But, according to the United States Citizenship and Immigration Services (USCIS) DACA recipients do not have legal status. And in March of 2019 the United States Court of Appeals for the 11th Circuit found that illegal aliens with DACA status are nevertheless illegal aliens. From the opinion: "As DACA recipients, they simply were given a reprieve from potential removal; that does not mean they are in any way 'lawfully present' under the (Immigration and Nationality) Act."
There is much more information in Rep Petrea's well-written and informative James Magazine Online column, and I don't want to give it all away here. The CEO and publisher at 'JMO', my friend Phil Kent, has graciously waived the usual paywall access on that subscription only site so you can read the entire piece at no cost at the James Magazine Online.
I'll have more to say soon on the media's participation in hiding the facts around the Democrat effort to put foreigners, including illegal aliens, in a position of power over Americans in America. For now, let me respectfully urge readers to extract firm responses from your own state Reps on their position on signing on to Rep Petrea's Resolution as cosponsors.
Related: Contact Rep Petrea's Capitol office and leave a hearty "Thank you" here.
Resolutions to allow a citizen vote on amending the constitution must pass both chambers (House and Senate) by a two-thirds majority which means this needs Democrat votes to pass.
I predict massive, bipartisan support by a majority of Georgia voters for this commonsense idea. Any Georgia lawmaker who won't allow us to vote on Petrea's ballot question is effectively saying foreigners – including some illegal aliens – should someday have the power to enforce American laws in Georgia.
A version of this column was published in the August 14, 2023 edition of  The Islander in Glynn County, GA.