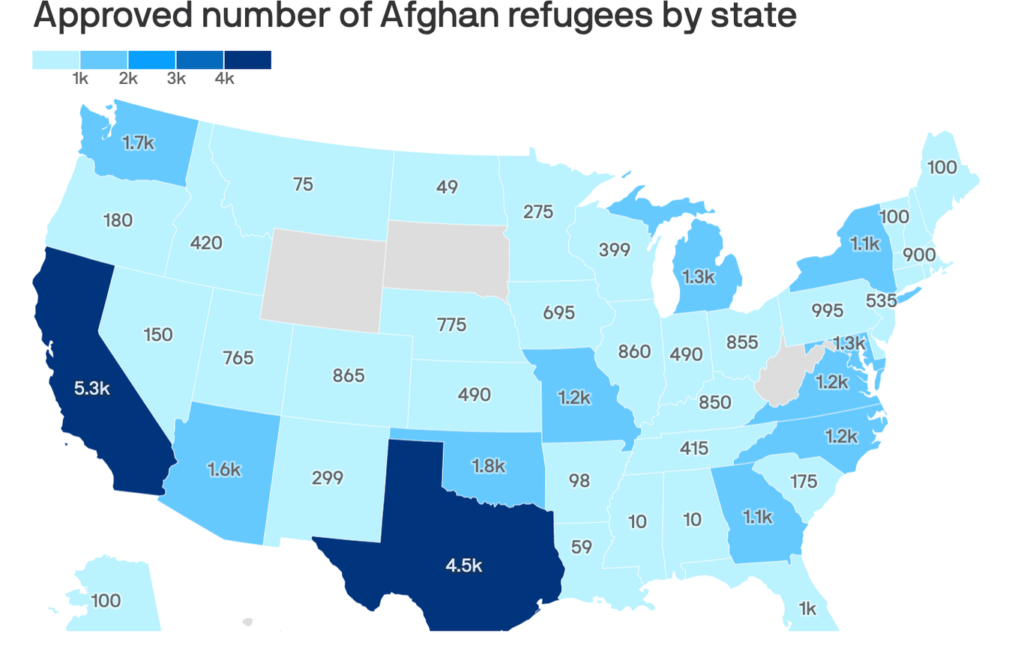 The below from an email forwarded here from a concerned reader who follows a leftist, open borders agency here called Coalition of Refugee Service Industries (CRSA).
The immediate take-away is that the newly arrived refugees and SIV holders would be put ahead of Americans and legal immigrants who live in other states in the line for lower tuition rates. If the goal is for increased levels of Dem-voting refugees in Georgia, this is a good way to get there.
For academic year 2020-2021, the average tuition & fees for colleges in Georgia was $4,739 for instate and $17,008 for out-of-state according to experts at collegetuition.com.
–> Update, Jan 25, 2022 12:30 PM: I learned from a friend and Jones' constituent and confirmed at the House Clerk's office yesterday that House Speaker Pro Tem Jan Jones scratched her name off of HB932 on Jan 19 – five days after we started the information campaign. Photos of records obtained at House Clerk's office here.
–>

*Update, Jan 15, 10:30 PM: Rep Cantrell's bill (HB 932) is now online. Along with at least two Democrats and some of the usual liberal/Georgia Chamber of Commerce GOP suspects, the Republican House Speaker Pro Tem Rep Jan Jones is a cosponsor. These politicians want to change state law so that refugees and Afghans who move to Georgia don't have to endure the current one-year residency wait to access instate tuition rates.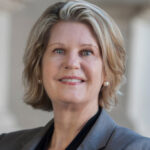 Americans and legal immigrants who move here are not affected by the legislation – your U.S. citizen cousin who moves here from Ohio or Arizona or any other state would still be required to pay the out of state tuition rate for a year. This is a product of the GA Chamber-organized sham House special committee hearings I followed last Summer & Fall. I wrote about them here.
If you are short on time, just read #4.
For those who are scratching their heads trying to noodle this out: This is a Georgia Chamber of Commerce-ordered measure to speed up and increase the supply of college-educated workers. That reduces wages and produces higher profits. Then they howl for even more unskilled labor through higher immigration numbers.
Update to the above update, Jan 17, 12:45 PM: We have heard some doubts about the statement that Speaker Pro Tem Rep Jan Jones is a cosigner on Rep Cantrell's HB 932. I post a screenshot done about five minutes ago from the General Assembly on the bottom of this post to reflect my source. Accuracy is paramount here. – dak
Related: The inside story on immigration related legislation under the Gold Dome here.

______________________
Original email: Rep. Wes Cantrell to Sponsor Instant Access To In-State Tuition Bill for Georgia Refugees and SIV Holders
Rep. Wes Cantrell (R-Woodstock), a supporter of CRSA and chair of the House Study Committee on Global Talent, will be sponsoring a bill to extend in-state tuition benefits to Georgia refugees immediately upon their resettlement in the state. The bill would also apply to special immigrant visa (SIV) holders who supported the U.S. military overseas and Afghan allies evacuated after the Taliban takeover and granted humanitarian parole by the U.S.
Under current law, these individuals must wait one-year to establish residency to access in-state tuition.
———