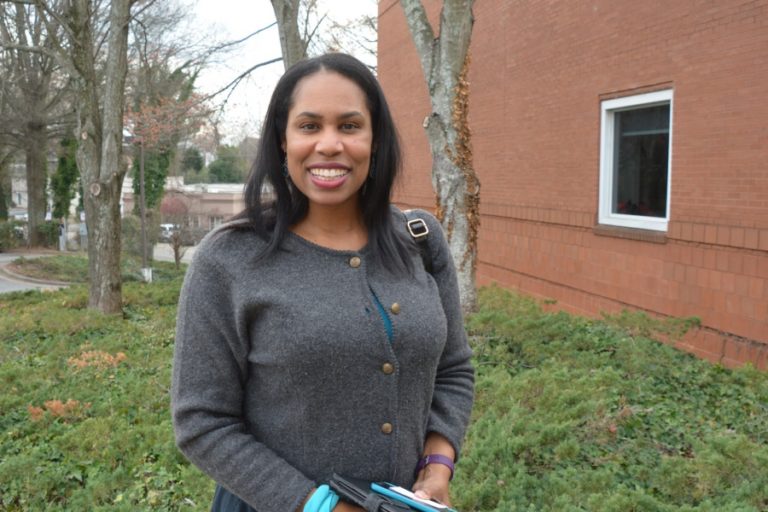 Update: HB 932 was denied a vote in the House Higher Ed committee and is dead for the year. It is possible for a Kamikaze legislator to try to attach it to a live bill. We hope so. That would be fun…
"Many Georgians – including here at our house, want to see how many Republican votes HB 932 would get in the full House"
A version of the below essay originally posted on the subscription website Insider Advantage , Feb 28, 2022
Vote on HB 932 putting refugees ahead of Americans
by Inger Eberhart
Many thanks to Insider Advantage for the excellent, detailed coverage of last year's House Special Committee on 'Innovative Ways to Maximize Global Talent' from D.A. King. With Rep Wes Cantrell as chairman, one of the bills created from those one-sided committee hearings, HB 932, is now pending in the House committee system at the state Capitol. Pro-enforcement, conservative voters should pay attention to it and watch to see if Higher Education committee Chairman Chuck Martin allows a vote.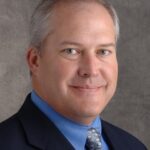 In the interest of shining a light on "who's who" in the Republican House caucus, I write urging Chairman Martin to hold a vote on that Rep Wes Cantrell-sponsored measure as soon as possible. As a proud conservative voter, I also urge the House Rules committee to pass HB 932 out to the floor for maximum exposure on recorded votes.
HB 932 comes from the partnership between business and the massive, fast-growing refugee resettlement industry here in Georgia, largely led by Darlene Lynch. It's called "BIG." and is well worth reader's time to explore. Lynch organized and supervised the special committee that produced the bill. Cantrell was the sponsor of the Resolution that created that committee. The Resolution passed unanimously in the House last year.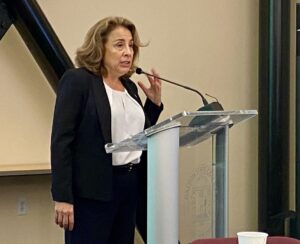 Lynch also apparently organized the fourteen or so mostly foreign-born leftists who testified in favor of HB 932 passing out of the House Higher Education Committee last Wednesday. Armed with this knowledge, curious readers may want to also see the Georgia Chamber's page on its "Global Talent Initiative" to get a larger view of the vast network aimed at expanding cheaper, foreign labor in Georgia.
For a close up exposure to the liberal logic used to justify putting refugees over Americans in Georgia, an easy-to-read transcript and a link to the video of the Higher Ed committee hearing is available on the Dustin Inman Society website.
Along with his cosponsors, Cantrell has put language into HB 932 pushed by the above-mentioned Darlene Lynch & Co. that changes the state law on residence- waiting periods for people who move to Georgia regarding instate tuition in our taxpayer-funded colleges. Currently all new residents must live here for a year to be eligible for the much lower instate college tuition rate.
Related: For academic year 2020-2021, the average tuition & fees for Colleges in Georgia is $4,739 for in-state and $17,008 for out-of-state.
Lynch and Cantrell are pushing for that waiting period to be eliminated for refugees, some Afghan citizens and immigrants who say they helped the U.S. in their home nations. The change would not affect Americans who move here from any other state. They would still have to wait a year to access the lower tuition rate.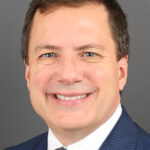 Democrats are pushing the bill as "pro-immigrant" and at least some Republicans go out of their way to praise Cantrell and the bill.
In the recent hearing on HB 932 several Democrats vocalized their enthusiastic support for making Americans pay three times more public college tuition than an Afghan refugee in Georgia.  Macon Republican Rep Dale Washburn joined in and was effusive in his admiration for the legislation with
"uh, thank you, Mr. Chairman. I wanna make the praise for this bill bipartisan. Uh, uh, thank you for bringing it. It's an excellent bill, and certainly in my mind, it is the right thing to do for these people. And the added benefit is, is not only the right thing, it's a good thing for Georgia and it makes sense in many ways."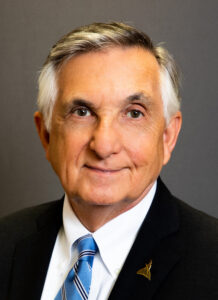 "Yeah. Well, it's an excellent bill and uh, I hope we get a chance to vote yes on it, uh, soon."
The liberal AJC reported on HB 932 but omitted the fact that Americans would not get the same financial break given to the foreigners.
Speaker Pro-Tem Jan Jones was originally a cosponsor on HB 932 until she removed her name from the bill after it gathered some attention created by the Dustin Inman Society.
While young Americans of all descriptions struggle to pay down student college debt and Georgia citizens watch inflation decimate their budgets, new refugees are supported largely by our tax dollars. Many Georgians – including here at our house – want to see how many Republican votes HB 932 would get in the full House.
So, I repeat my plea to House Higher Education Chairman Chuck Martin: from a Black conservative Georgia voter; Please grant Rep Dale Washburn's wish and hold a committee vote on HB 932 as soon as possible.
We need more insight on "who's who."
Inger Eberhart is a board member and Communications Director, the Dustin Inman Society