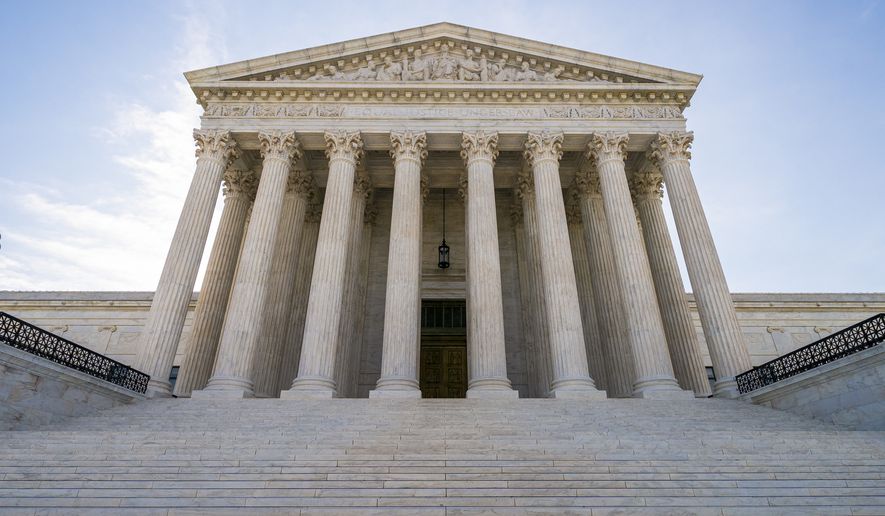 January 27, 2020 from the WASHINGTON TIMES. Steven Dinan reporting
The Supreme Court ruled Monday that the Trump administration can move ahead with its "public charge" regulation that could block immigrants who wind up on the public dole from earning a pathway to citizenship.
It marks another significant victory for President Trump, giving him a tentative go-ahead on one of his key policies aimed at putting Americans' needs first in the immigration system.
The 5-4 decision stays a lower court injunction, allowing U.S. Citizenship and Immigration Services to move ahead with examining would-be immigrants' history of access to public programs such as food stamps, many forms of Medicaid, public housing assistance, welfare cash payments and Supplemental Security Income benefits. Read the rest here.