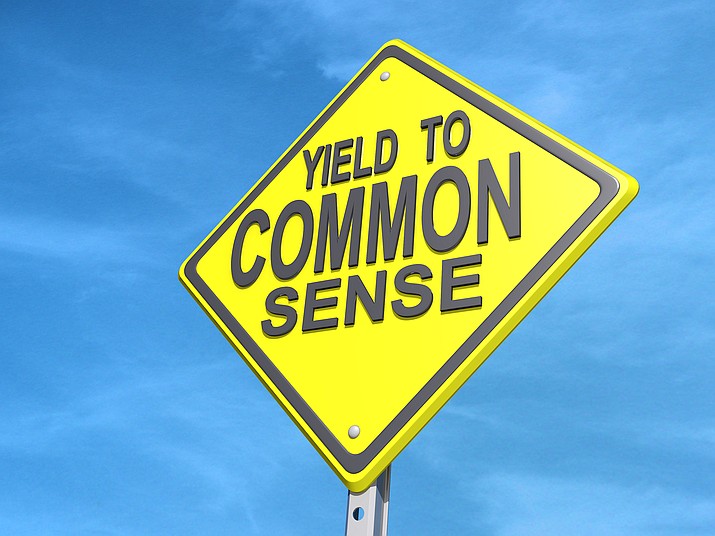 From a recent report in Washington Examiner:
Eighty-one percent of people in the United States view mass migration as a "threat" because of the coronavirus, according to a recent poll.
Roughly 42% call mass migration a "major threat" to the U.S., while 39% say mass migration is a "minor threat" to the country, according to the Pew Research Center.
The survey corroborates a USA Today/Ipsos poll released earlier this week showing that 8 out of 10 people believe the country should implement an immigration pause during the coronavirus outbreak.
Polling last year indicated that more people than ever believe that immigration is the most important problem facing the U.S.
President Trump suspended travel from China into the U.S. on Jan. 31 and temporarily banned travel from Europe shortly thereafter.
Many on the Left criticized Trump for his decision to ban travel from China, including former Vice President Joe Biden, who called the president "xenophobic" for the implementing the ban.
"Stop the xenophobic fear-mongering," Biden tweeted in mid-March. "Be honest. Take responsibility. Do your job." The entire report can be read here.