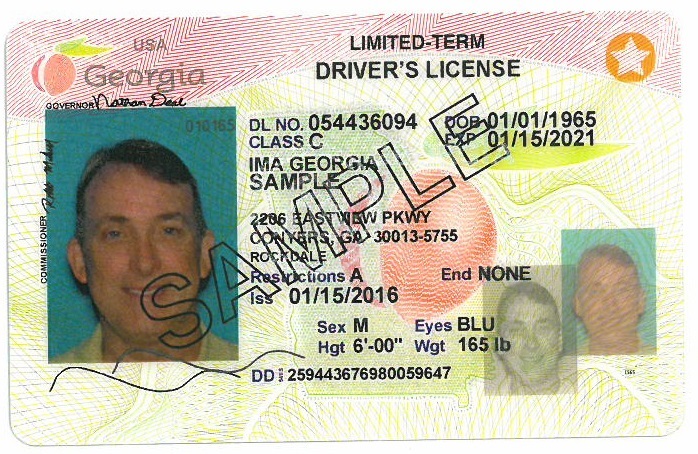 Insider Advantage Georgia
December 6, 2018
Georgia Illegal alien driver's license/ID reform is past due
Jeff Jones
For those who are not yet aware, Georgia issues driver's licenses to non-citizens who, according to the United States Citizenship and Immigration Services (USCIS), do not have legal immigration status.
To increase the "head-scratcher" quotient on this, there is no difference –  none  — between the driver/ID credentials issued to these lucky illegal aliens and those issued to legal immigrants (green card holders) or foreign students and guest workers who obeyed American law and are here on legal, temporary visas.
While it is illegal for non-citizens to vote in elections in Georgia, state law considers the driver's licenses and ID Cards we are granting to them to be "proper ID" at our polls.
That's why I will soon introduce driver's license/ID reform legislation to change this bizarre situation.
I do not believe – and I have not spoken to many who do believe – that rewarding illegal behavior by officially blurring the lines between legal immigrants and illegal aliens is fair or wise. And It certainly isn't adding to the public safety of Georgia citizens, or our ballot security.
These drivers licenses and state ID credentials are used as valid ID to enter federal buildings and at our airports to board airliners. As we all see, in 21st century America, the drivers license is our de facto national ID card. Some of the illegal aliens granted these very useful credentials have been convicted of crimes and are under deportation orders. Many others have been granted a deferral on deportation proceedings, most of them by the Obama administration.
Under the Gold Dome, when the details of a subject are difficult to easily or quickly understand, too often that issue is ignored or passed over. Illegal alien driver's license/ID credential reform should not be put off any longer.
It is important to understand that states have full control and authority over how and to whom they issue driver's licenses and official ID Cards. It is also imperative to know that federal law (REAL ID Act of 2005) sets certain standards and requirements for states to follow if the state's credentials are to be accepted for federal ID use. The federal compliance requirements are only related to the federal acceptance as valid ID.
The REAL ID Act says that illegal aliens who have a delay or deferral on deportation can use that temporary condition as evidence of lawful status and may be granted a REAL ID Act compliant driver's license and/or an official ID card. It is important to understand that the law does not require any state – including Georgia– to do this.
So as to avoid confusion or alternate reality on the facts here, I quote the U.S. Department of Homeland Security:
"The REAL ID Act establishes minimum security standards for license issuance and production and prohibits Federal agencies from accepting for certain purposes driver's licenses and identification cards from states not meeting the Act's minimum standards." (here)
Other states — including Michigan, South Carolina, California, and recently, Massachusetts — issue driver's licenses that are not intended to be and are not REAL ID Act compliant  along with the compliant documents. There is a visible difference in the two types of cards.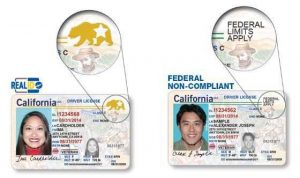 While I join the large majority of Georgians who do not want any illegal aliens to receive any kind of official state ID or drivers license,…read the rest here.