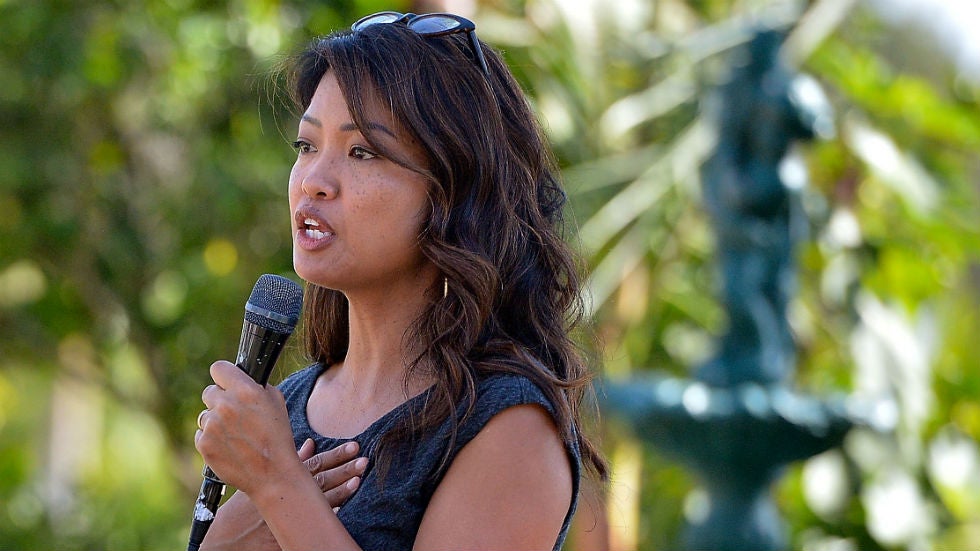 From ProtectUSWorkers.com
Leave it to the Queen of the fight for human rights, MICHELLE MALKIN, to blast several tweets calling out "some" of the latest outsourcing/offshoring companies. I say "some" because so many companies are able to conduct this awful business model under the radar. Also, this is merely "some" because there are so many companies that have done this (once, twice and sometimes multiple times) over the past thirty years that are not included on this list.
But how can so many American workers get fired, many forced to train foreign visa holders to do their jobs, and the jobs go to foreign visa holders in and out of the United States?
1. Terrible American immigration and business laws.
2. Greedy business owners and investors who place money over people.
3. Consistently terrible politicians on this issue because they are bought or uneducated.
4. Lying politicians who pretend they will help but do not help at all.
5. The fake "we need more foreign workers" slogan from the billionaires who benefit from this business model.
6. The one that hurts the most: the millions of terrified American workers who refuse to stand up against their termination, and forced training of foreign visa holders, because of a false self preservation sold to them by the billionaires who benefit from this business model.
7. The everyday American people who just have not learned, or just do not care because it does not yet touch them personally, who do not stand up for those who are victims.
Maybe this incredible list will help Americans stand strong and stand together to fight against this awful, greedy business model. Maybe, this is a stretch, but, maybe, a politician will use this information to make a change in the government to stop this parasite that is killing our middle class.
1. Wayfair. 550 US workers terminated February 2020.
https://www.bostonglobe.com/2020/02/13/business/layoffs-underway-wayfair/
2. Tripadvisor. Laid off 200 American workers January 2020.
https://www.bloomberg.com/news/articles/2020-01-23/tripadvisor-cuts-hundreds-of-jobs-after-google-competition-bites
3. LogMeln. Canned 300 American workers January 2020.
https://www.wcvb.com/article/boston-based-logmein-laying-off-8-of-workforce/31037817
4. Silicon Valley companies Zume Pizza, VMWare, Shutterfly, Intel, Comcast, Xilinx, 23andMe & NortonLifeLock will lay off more than 1,000 US tech workers in February and March of 2020.
5. AT&T fired nearly 3000-5000 American jobs in the past several months. This is only the latest round for this company who loves this get-rich-quick business model.
https://www.axios.com/trump-att-outsourcing-h1b-visa-foreign-workers-1f26cd20-664a-4b5f-a2e3-361c8d2af502.html