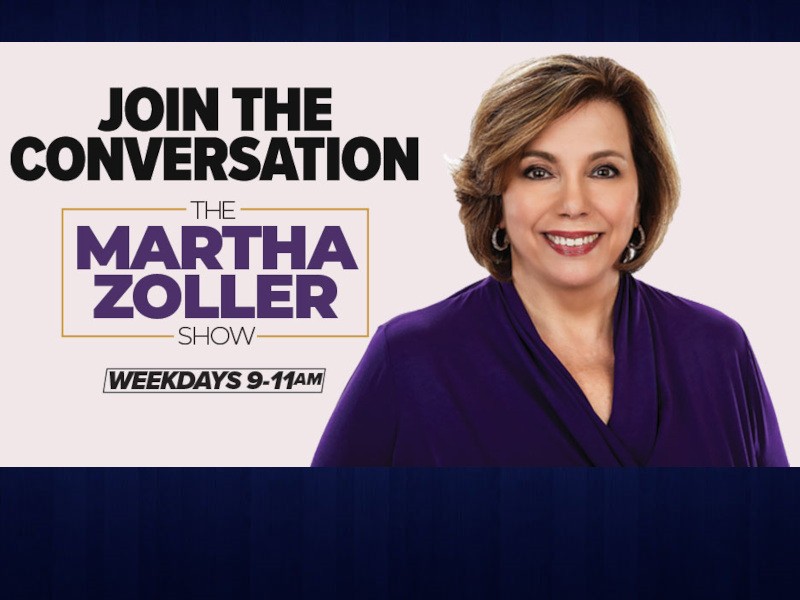 Transcription by Rev.com – original audio and screen shot of the tweet on the bottom.
Martha Zoller on the air 9-15-23:
"…but there's this guy D.A. King who I've known for years and I really kind of like and I think he's passionate about the issue of illegal immigration, but he's gotten on this, um, kick of, um, looping me in in all these really annoying rather bullying messages on Twitter. I don't spend that much on Twitter so I don't quote feel bullied, but if I were that kind of person I would feel bullied and attacked and actually threatened by some of the things that he says.
So he, he looped me into some ridiculous, uh, chain (Nonsense. I posted this tweet asking why Cole Muzio was such a coward and said maybe Martha knows, yawn) and so I did answer him back, which I normally wouldn't do. But I basically said, you know, to him, I said exactly to him, you know, that he, he asked why I might've changed my point of view on something. Um, and I said, um, "Well maybe it's because of your continued bullying on social media. You can call in anytime you want. My cell number hasn't changed in 30 years. You misrepresent an important issue and I'm tired of it. And it's not helping going after the wrong people."
Going after the people that are on your side is really not the way, publicly is really not the way to win friends and influence people. Whether it's the Colton Moore situation or it's this situation on immigration. If you agree with somebody on 80%, you agree with them. You don't have to fight to the death on the 20%.
We need to get work done. We need to do things like we just talked about. And we're not gonna do that if we focus on the small stuff.
We'll be back."
_
Maybe it's because of your continued bullying on social media. You can call in anytime you want. My cell number hasn't changed in 30 years. You misrepresent and important issue. I'm tired of it and it's not helping going after the wrong ppl.

— MarthaZoller (@MarthaZoller) September 15, 2023