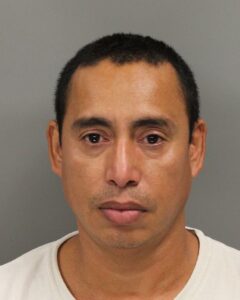 Cobb County, Georgia
Marietta Daily Journal
November 6, 2019
A Marietta man is in jail facing seven counts of child molestation.
Police say Luis Alonso Lopez, 48, molested at least two boys over a period of at least six years.
The abuse is alleged to have taken place at a residential address off Veterans Memorial Highway in Mableton, not far from the Chattahoochee Technical College's Austell campus.
You can read the entire story from the Marietta Daily Journal here.