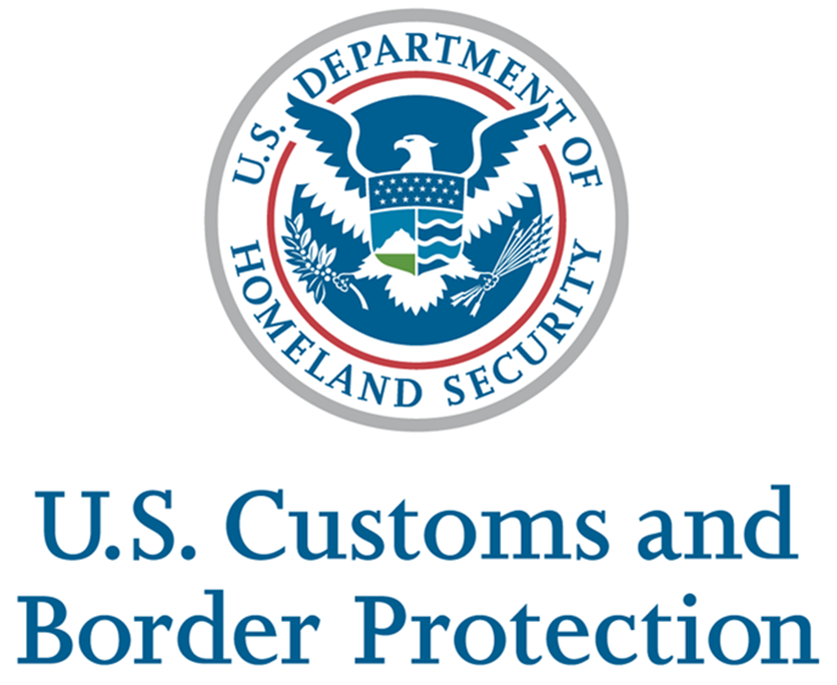 Border Patrol Agents encountered 58 large groups (100+ people) so far this FY compared to 13 in FY18. Here.
U.S. Border Patrol Southwest Border Apprehensions FY 2019
USBP
Demographic
OCT
NOV
DEC
JAN
FEB
MAR
APR
MAY
JUN
JUL
AUG
SEP
Total
Southwest Border
UAC
4,971
5,264
4,764
5,124
20,123
Family Units
23,114
25,164
27,507
24,116
99,901
Southwest Border Total Apprehensions
50,998
51,857
50,749
47,893
201,497
*Note: Family Unit represents the number of individuals (either a child under 18 years old, parent or legal guardian) apprehended with a family member by the U.S. Border Patrol.
In January, 47,893 people were apprehended between ports of entry on the Southwest Border, compared with 50,749 in the month of December and 51,857 in November. In FY18, a total of 396,579 individuals were apprehended between ports of entry on our Southwest Border.
For breakdown by Sector, visit USBP Southwest Border Apprehensions by Sector
Office of Field Operations Southwest Border Inadmissibles FY 2019
Field Operations
Demographic
OCT
NOV
DEC
JAN
FEB
MAR
APR
MAY
JUN
JUL
AUG
SEP
Total
Southwest Border
UAC
455
404
353
409
1,621
Family Units
4,178
4,986
4,383
4,212
17,759
Southwest Border Total Inadmissibles
9,770
10,606
10,030
10,314
40,72