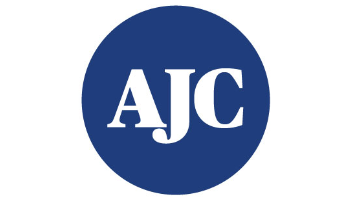 We post here because it seems the liberal AJC has ended consideration of publishing my letters.
__
January 6, 2020
Dear editor,
A recent AJC report ('New Gwinnett sheriff ends controversial immigration program') on newly elected Gwinnett Sheriff Keybo Taylor included his first-day statement that his office "will no longer notify ICE of a person's immigration status in the jail…"
For complete coverage, we hope to see AJC explain to readers the fact that state law requires jailers to use reasonable effort to determine immigration status of incoming prisoners and to report illegal aliens to the U.S. Department of Homeland Security.
This is a 2006 law (OCGA 42-4-14) that is apparently on Republican Attorney General Chris Carr's list of "do not enforce" items. Gov. Kemp's silence on the defiance matches that of the media.
It seems newsworthy.
D.A. KING
MARIETTA
PRESIDENT, THE DUSTIN INMAN SOCIETY