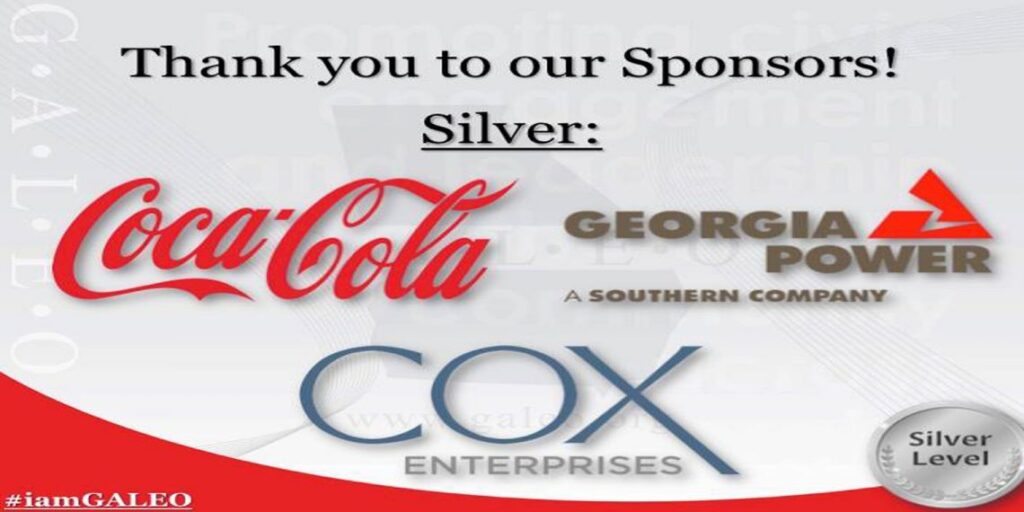 Coca-Cola Co. not getting full recognition of its 'wokeness' – GALEO funding matters
The Coca-Cola Company has been under considerable attack from the far left lately. Until they folded like a lawn chair, there were even threats of boycotts. It seems Coke did not hit all the approved talking points from Stacy Abrams and her perpetual victim mob on the fake news surrounding voter legislation here in Georgia.
In its defense, we offer a quick look into reality to those who may not be entirely familiar with the extent of Coca-Cola's 'wokeness' and support for the anti-voter ID left.
GALEO CEO Gerardo Eleazar Gonzalez, known around town as "Jerry", regularly thanks Coca-Cola as a supporter of Atlanta's innocuously named Georgia Association of Latino Elected Officials (GALEO).
Make no mistake, Jerry and GALEO are firm in their opposition to voter security. We think the folks at Coca-Cola are getting a bum rap.
 Before he was awarded with the leadership of GALEO, Jerry Gonzalez was a Democratic fundraiser and MALDEF lobbyist at the Georgia Capitol, where he is known for his vitriolic outbursts at Republican legislators. Gonzalez and his anti-borders corporation have actively fought every immigration enforcement bill under the Georgia's Gold Domed Capitol, including HB 87, the Illegal Immigration Reform and Enforcement Act of 2011.  Gonzalez brought the leader of the Socialist Workers party into Georgia to fight for driver's licenses for illegal aliens.
Western Union, Georgia Power, Coca-Cola and Cox Communications are just a few of the GALEO/Gonzalez financiers.
Gonzalez boasts on the GALEO website that All-American luminary Jane Fonda was a "founding friend."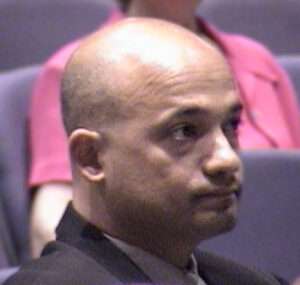 An abbreviated list of Gonzalez's accomplishments on behalf of the anti-borders-borders, brown-supremacist goals include fearlessly marching in the streets of Atlanta demanding an end to enforcement of American immigration laws. And race-baiting 2007 attacks on Cobb County Police and then-Sheriff Neil Warren for supposedly creating "an environment of fear" through the use of the 287(g) program.
287(g) is the life-saving federal 287(g) program that expands the authority to locate and hold illegal aliens who had been captured for other crimes. "This has set us back tremendously" a seething Coca-Cola – supported Gonzalez said then.
Coca-Cola's donations to GALEO help with its opposition to voter ID as being "anti-Hispanic" and Gonzalez makes it clear that making English our official language would be an "insult to our culture."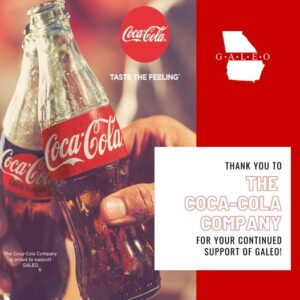 I watched in person several years ago as Gonzalez marched in protest of then-CNN newsman Lou Dobbs with a large group of fellow travelers carrying signs calling Dobbs a "racist" and other placards reading "THIS IS OUR CONTINENT- GO BACK TO EUROPE!" I asked some of the group with Gonzalez to where my black friends who opposed illegal immigration should return.
"Africa" was the quick and defiant reply.
Somebody needs to stand up for Coca-Cola and the leftist work they fund. We are happy to help.
As a favor to Coca-Cola, We have more evidence of the work they help finance here.
'Si Se Pwodway' and Viva La Raza!