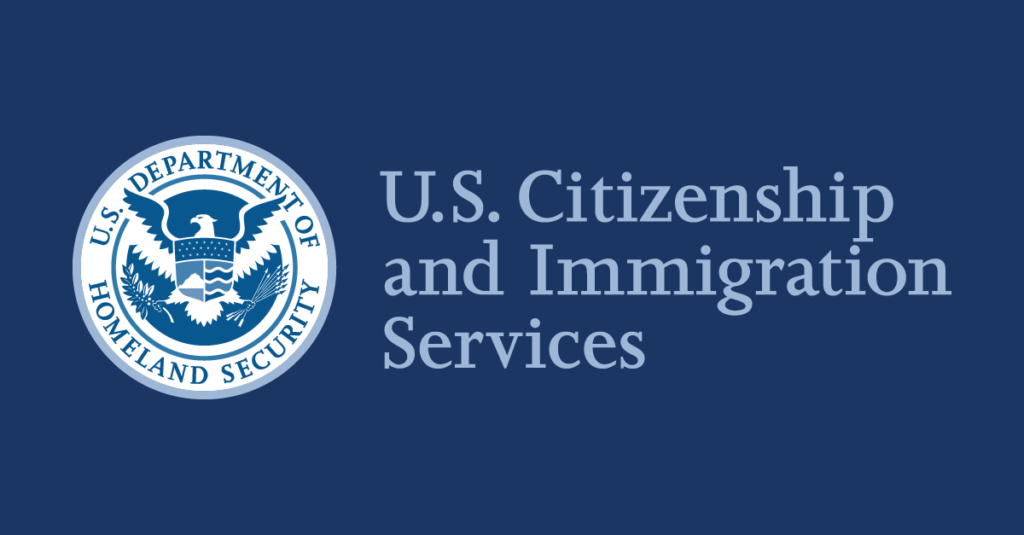 What is parole?
USCIS uses its discretion to authorize parole. Parole allows an individual, who may be inadmissible or otherwise ineligible for admission into the United States, to be paroled into the United States for a temporary period. The Immigration and Nationality Act (INA) allows the secretary of homeland security to use their discretion to parole any noncitizen applying for admission into the United States temporarily for urgent humanitarian reasons or significant public benefit. (See INA section 212(d)(5).)
An individual who is paroled into the United States has not been formally admitted into the United States for purposes of immigration law.
Parole is not intended to be used solely to avoid normal visa processing procedures and timelines, to bypass inadmissibility waiver processing, or to replace established refugee processing channels.
Length of Parole
If authorized, we will specify the duration of parole for a temporary period of time to accomplish the purpose of the parole. For example, if parole is requested to attend a civil court proceeding between private parties, we may authorize parole for the period of time necessary to attend the proceedings. We typically grant parole for no more than 1 year, although we may grant parole for a longer duration depending on the reason for the parole.
Parole ends on the date the parole period expires or when a parolee departs the United States or acquires an immigration status, whichever occurs first. In some cases, we may place conditions on parole, such as reporting requirements. We may revoke parole at any time and without notice if we determine that parole is no longer warranted or a parolee fails to comply with any conditions of parole.
Work Permits
We may, at our discretion, grant a parolee temporary employment authorization, if it is not inconsistent with the purpose and duration of their parole. You may request employment authorization after being paroled into the United States by filing Form I-765, Application for Employment Authorization.
The above pasted in from the USCIS site here. See "terminology."