Washington Times
Stephen Dinan
Illegal immigrant families shatter records in November
December 6, 2018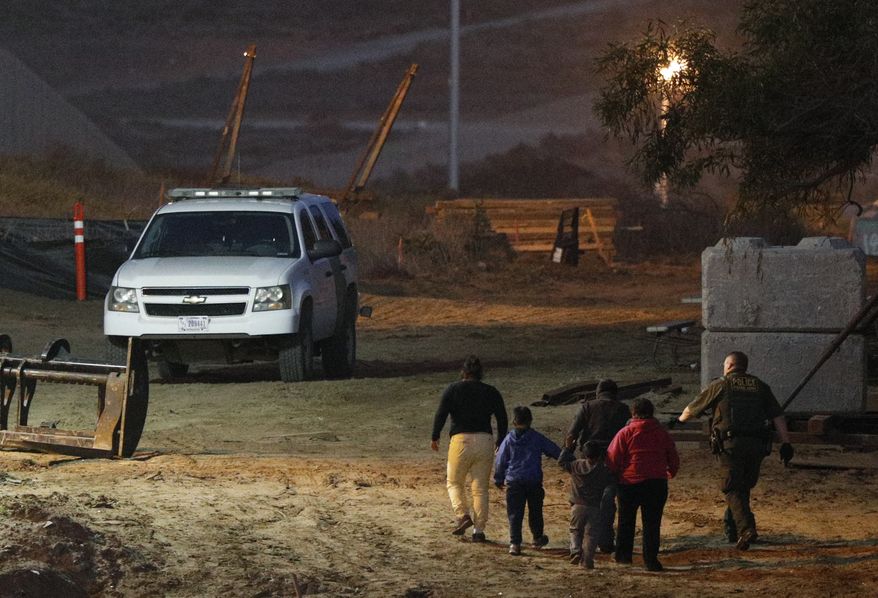 "Illegal immigration ticked up in November, but the number of those people traveling as families shattered records, Homeland Security reported Thursday, saying it's proof that migrants have figured out how to game the flawed U.S. immigration system.
More than 25,000 people who came as part of families were snared by Border Patrol agents sneaking across the U.S.-Mexico line, and nearly 5,000 more were encountered at official border crossings where they demanded entry.
Nearly 5,300 more children traveling without parents were also caught jumping the border, the government said.
The 25,000 family "units," as they're called, are by far a record, far surpassing the heights of the Obama years." Read the rest here.