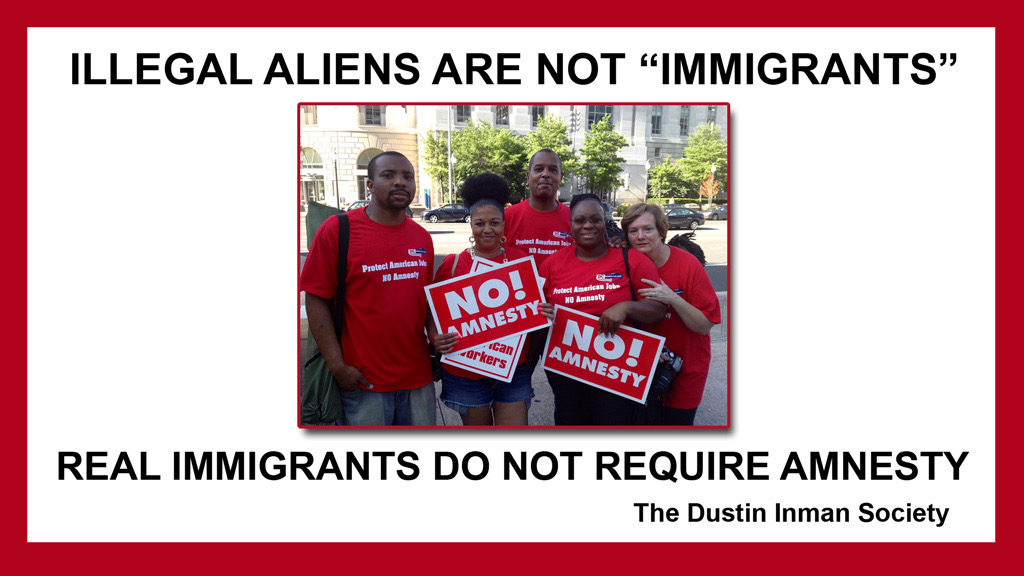 The new policy will give agents the ability to arrest and deport undocumented immigrants without a hearing in front of a judge
BuzzFeedNews
October 7, 202
Immigration and Customs Enforcement officials have started to implement a policy that allows officers to arrest and rapidly deport undocumented immigrants who have been in the US for less than two years, according to internal emails and documents obtained by BuzzFeed News.
The Trump administration's effort — to expand quick deportations to undocumented immigrants across the US who cannot prove they have been in the country continuously for two years before they are picked up — was blocked by a federal court judge soon after the policy was first announced in 2019. But in June, the US Court of Appeals for the District of Columbia Circuit lifted the preliminary injunction, opening the door for ICE officers to use expedited removal across the country, a policy that will allow the agency to arrest and deport undocumented immigrants without a hearing in front of an immigration judge.
The previous policy only allowed officials to use expedited removal within 100 miles of the border and for those who have been in the country for up to two weeks.
Currently, officers typically arrest immigrants and place them into deportation proceedings. These include a hearing before an immigration judge — a process that can take years. In practical terms, the expanded policy gives ICE officers more power to determine who can be quickly deported, although it's unclear exactly how fast the process will be.
The shift could allow the Trump administration to increase deportations while circumventing a court system that is severely backed up and short on resources, but advocates for immigrants have said it would destroy their due process rights…