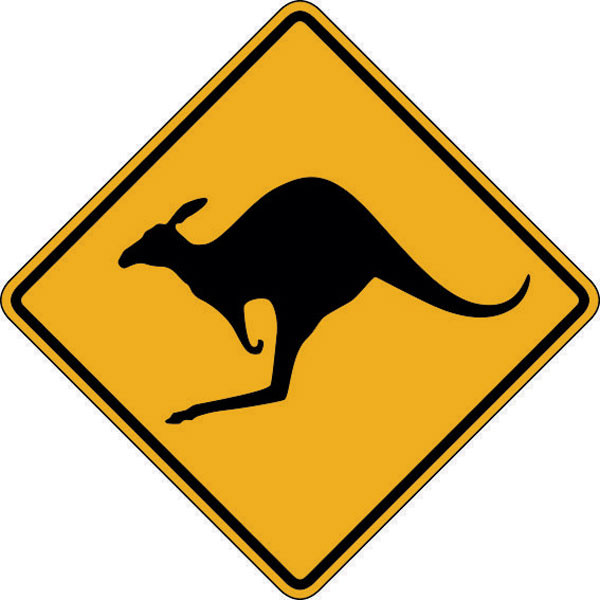 Immigration Enforcement Review Board (IERB) established in OCGA 50-36-3 (2011, HB87)
The seven original IERB members were appointed between July and Sept. 2, 2011.
State law is clear that members are limited to two terms of two years per term.
OCGA 50-36-3 (b) The Immigration Enforcement Review Board is established and shall consist of seven members. Three members shall be appointed by the Governor, two members shall be appointed by the Lieutenant Governor, and two members shall be appointed by the Speaker of the House of Representatives. A chairperson shall be selected by a majority vote of the members. All matters before the board shall be determined by a majority vote of qualified board members. Members shall be appointed for terms of two years and shall continue to hold such position until their successors are duly appointed and qualified. A member may be reappointed to an additional term. If a vacancy occurs in the membership of the board, the appropriate appointing party shall appoint a successor for the remainder of the unexpired term and until a successor is appointed and qualified.
Appointed by Gov. Deal: Phil Kent, Shawn Hanley and Ben Vinson
Appointed by Lt. Gov Cagle: Boyd Austin, Mike Yeager
Appointed by Speaker Ralston: Robert Mumford, Terry Clark.
With the end of the first term, original members still on the IERB should have been reappointed in July and Sept. 2013 – with the end of that term being July/Sept. 2015. With the exception of the Speaker's office on the reappointment of Terry Clark, it appears that none of the three offices that made the original appointments can produce any paperwork reflecting any reappointments. After a request for public records, Cagle's office claimed exclusion from open records laws due to being part of the legislature.
Lt. Governor is an executive branch office under the state constitution.
Without being legally reappointed and without authority, members Kent, Hanley, Vinson, Yeager and Clark served well beyond the end of the four year limitation. As of December 29, 2018 Clark is still serving.
Ben Vinson resigned IERB sometime in June of July, 2017 after being appointed to the State Board of worker's Compensation by Gov. Deal. In violation of state law, Vinson was active as IERB Chair from Sept. 2015 to the date of his resignation.
Shawn Hanley and Phil Kent both resigned in August 2018 when the term limit violation was made public.
In the same report linked above, it looks like the AG is staying far away from the entire matter.
IERB member John Kennedy was appointed in January 2013 after Robert Mumford resigned to become a judge. Kennedy won election to the state senate and James Balli was appointed to replace him by Speaker Ralston in Feb. 2014. The appointment letter specifically states Balli's appointment would end in July 2015 or "until a successor is duly appointed."
That would mean Balli's two term limit would end in July 2017 – if he was duly reappointed. Public records of any such reappointment have not been produced.
* It could be that Balli will claim he was appointed to finish Kennedy's term and could lawfully serve two terms of his own. I assert that argument is contrary to the language and intent of OCGA 50-36-3.
With this line of thinking: Mumford's first term ended in Sept. 2013, Kennedy would have finished that term in 2015, but was replaced by Balli who was appointed in Feb 2014. Again, the Balli appointment letter states his term ends in 2015 or until a lawful reappointment or a successor appointment.
Reappointment of Balli would expire in 2017 – if he was duly reappointed.
Regardless of the question on Balli's reappointment or his merely finishing another member's term, because of the fact that that members Kent, Vinson, Hanley and Clark served and voted without authority after Sept. 2015, it is my position that any actions taken after Sept. 2015, including sanctions, complaint dismissals and board votes were done in violation of state law and are thereby null and void.