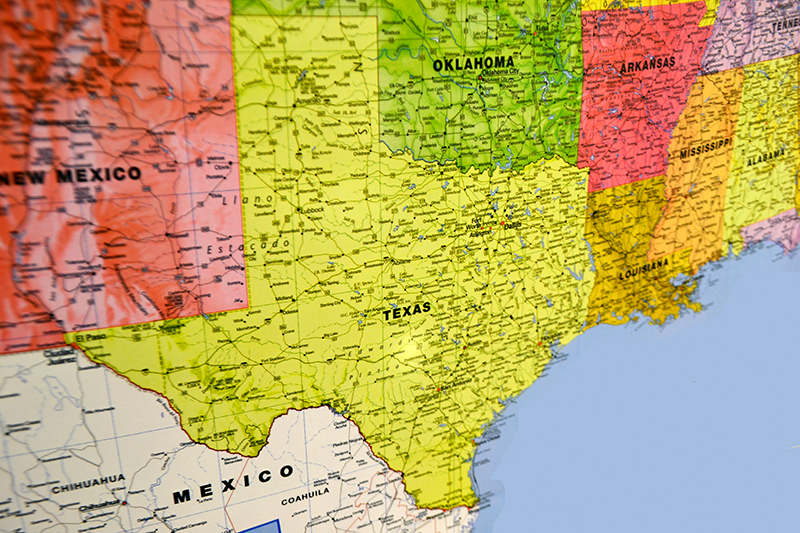 Center for Immigration Studies
Washington, D.C.(October, 26, 2021) – The Center for Immigration Studies reported last week that the Border Patrol had apprehended an all-time record number of illegal migrants at the Southwest border in FY 2021 – 1,659,206 illegal migrants, 15,000 more than the previous record there. The number of children, families and third-country nationals are all up, driven by Biden administration policies.
A big reason why the number of "family units" FMUs apprehended at the Southwest border surged in FY 2021 (they totaled fewer than 52,300 in all of FY 2020) was because the Biden administration ditched the highly successful Trump-era "Migrant Protection Protocols" (MPP), better known as "Remain in Mexico".
Andrew Arthur, the Center's resident fellow in law and policy and author of the analysis, writes, "Biden's DHS is now being forced kicking and screaming to reinstate MPP, but without other significant policy changes, it will not be enough. The worst part is, as the Center explained in a recent regulatory comment, the Biden administration wants to turbocharge the incentives for illegal migrants, by granting itself (in violation of law) the authority to simply release every alien who enters."
Key points:
More illegal migrants were apprehended at the Southwest border in FY 2021 than in any prior fiscal year.
The number and percentage of illegal migrants who were not from Mexico or the "Northern Triangle" countries of El Salvador, Guatemala, and Honduras have reached all-time highs, and are increasing in a disturbing new trend with a 600 percent increase in just eight months.
The number of unaccompanied alien children apprehended at the Southwest border in FY 2021 nearly doubled the previous yearly record, set in FY 2019.
The number of alien adults and children entering illegally in "family units" (FMUs) approached their previous yearly record, again set in FY 2019. Unlike in FY 2019, however, migrants entering illegally in family units have not declined in line with historical monthly trends.
The decision by the Biden administration to terminate successful Trump administration policies, including "Remain in Mexico", is driving this illegal migrant surge at the Southwest border.
The Biden administration is proposing to increase the incentives for aliens to enter the United States illegally, by granting itself the ability to release all illegal migrants in violation of law.