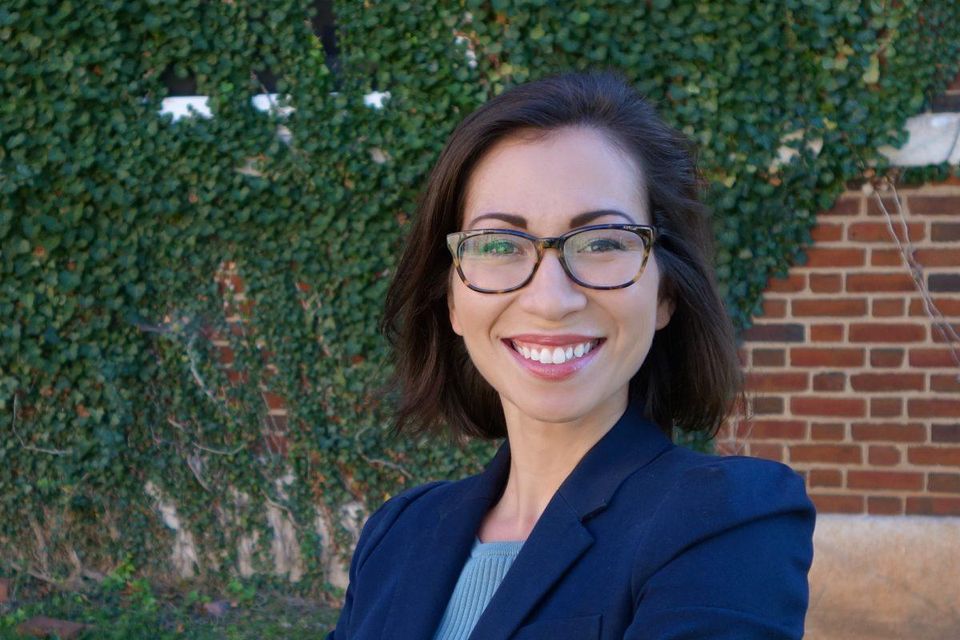 The term "undocumented' is racial code."
From CampusReform.com
By Kyle Hooten
Director of illegal alien 'university' says nation states 'should not exist,' citizenship is 'completely arbitrary'
Representatives from Freedom University, an educational institution with an undisclosed location dedicated to helping illegal aliens, spoke at St. Olaf College.
F.U.'s executive director, Laura Soltis, said nation states "should not exist" and that citizenship is "completely arbitrary."
She also bragged about school members' civil disobedience and arrest records.
Borders are not completely legitimate, citizenship is "ridiculous," and the nation-state itself has no place in the future, according to the executive director of one Georgia university.
Freedom University prides itself on serving exclusively illegal alien students and advocating a progressive stance on immigration. On Monday, St. Olaf College in Minnesota hosted Dr. Laura Soltis, the school's executive director, and Arizbeth Sanchez, its Community Engagement Coordinator, as well as an alum and current Freedom student to deliver a talk on "Solidarity In A New ICE Age," attended by Campus Reform.
"We happen to be born within these man-made borders, right? What a completely ridiculous way to define citizenship, right?"
Before launching into declarations that the world would be better off without countries, the group began their hour-and-a-half on stage by providing some background on the work of Freedom University. Freedom was founded as a response to Georgia's policy dictating that illegal aliens are entitled to free K-12 education, but may not attend the state's public universities.
Soltis and her associates explained that Freedom University refers to itself as F. U., and brands this slogan on its official school T-shirts, like the one seen below. Read the rest here.
More on Soltis ("undocumented' is racial code) here.
And here.