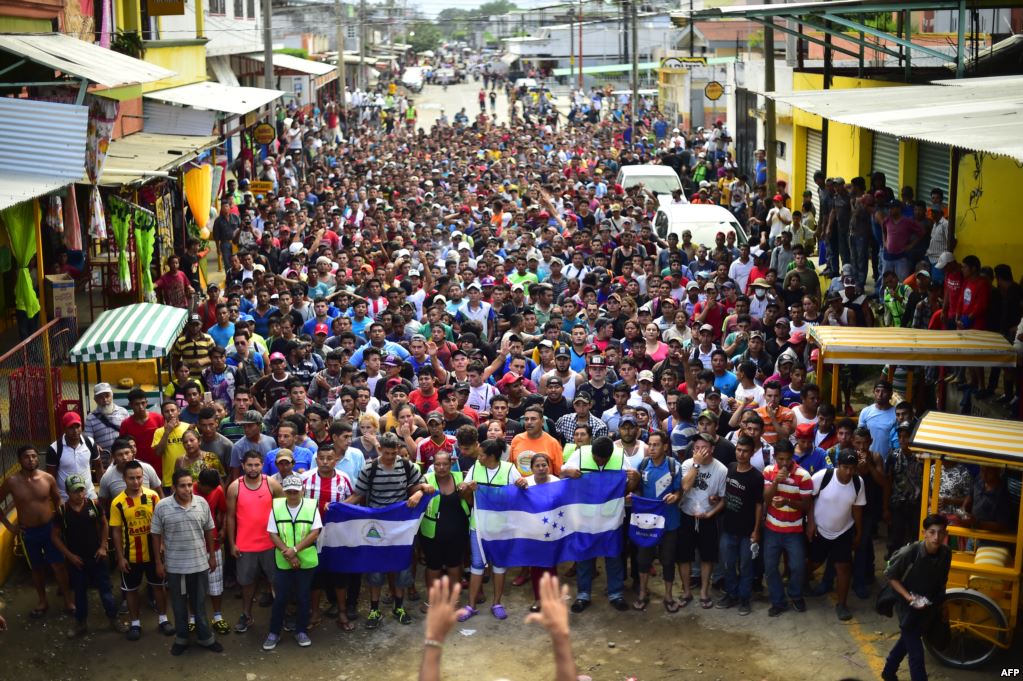 DHS Predicts 1 Million Illegal Aliens Will Try to Cross the Border This Year
March 6, 2019
(CNSNews.com) – DHS Secretary Kirstjen Nielsen said Wednesday that the current trend of illegal immigration is on track for a million illegals to enter the United States this year.
DHS announced Tuesday a spike in the number of illegal immigrant apprehensions at the Mexican border, Nielsen said in her opening testimony before the House Homeland Security Committee.
She noted an 80 percent increase in the number of illegals compared to the same time in 2018. More here.