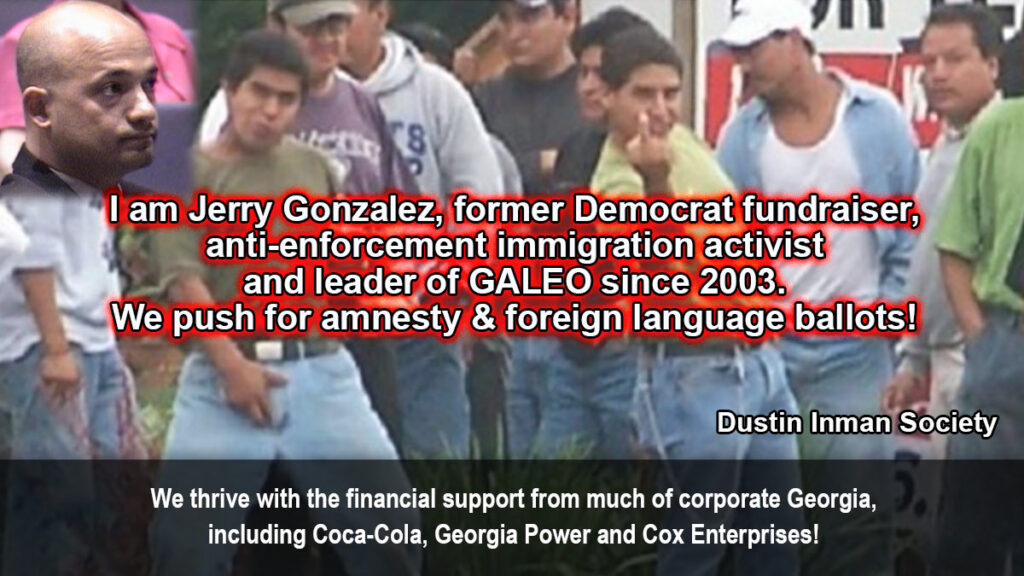 The corporate-funded Georgia Association of Latino Elected Officials (GALEO) conducts organizer training every year to increase the number of far-left anti-borders activist in Georgia. They call their classes the 'GALEO Institute for Leadership' (GIL).
A recent email soliciting student trainees includes the requirement that applicants not only foot the $200 cost, but be "fully vacinated"- what ever that means today. Presumably, the totalitarians who run this outfit will demand documentation of the"fully vaccinated" status.  And the trainees must also wear a mask.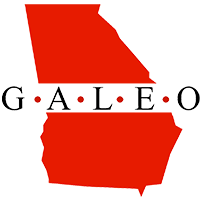 Here is a blurb from the online application in the GALEO email from last week:
"2022 GIL Application
*Program will be hybrid. (Subject to change due to the pandemic)
Eligibility: Open to adults (18+) that live in the State of Georgia and are committed to being leaders in their community. Diverse participants are encouraged to apply!
Note:  Only fully vaccinated will be allowed to participate in the program."
Way too funny.
Related: A bit of history on GALEO boss Jerry Gonzalez.