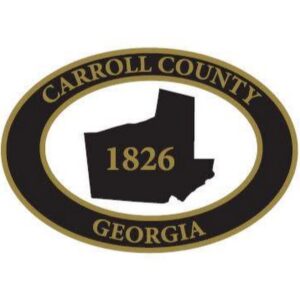 I have been trying to convince Carroll County (GA) government to comply with state law (2006, 2009, 2011) aimed at deterring illegal aliens from accessing public benefits (OCGA 50-36-1, OCGA 50-36-2 & OCGA 36-60-6) in Georgia since last winter. So far they are not taking it seriously. I have over 30 hours in my effort and have spent $124.00 on open records fulfillment charges. I note that this is job for law enforcement and that Gov. Kemp is the ultimate head of law enforcement in Georgia. There is much more coming. If you think this is a "small detail" try publicly violating the state laws on seat belts, cell phones while driving, vehicle registration – or income taxes.

Carroll County is just one of many counties and city governments and other agencies in violation of state law related to illegal immigration.
Related post: Carroll County and the "SAVE affidavit" – Comparing the required version to the illegal Carroll Co. version in currently in use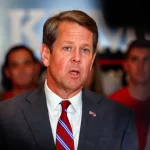 Top: The E-Verify affidavit form required by law as accessed on the Attorney General's official website.
Below: Two versions of E-Verify affidavits in Carroll County – the first one is posted on the county website on the "Occupational Tax (Business license)" page and was also was sent to me in an August, 2022  Carroll County response to my open records request for copies of forms currently in use. The second (on the bottom) was accessed Sept. 28, 2022 on the county website here. I have dated screenshots of all of this.