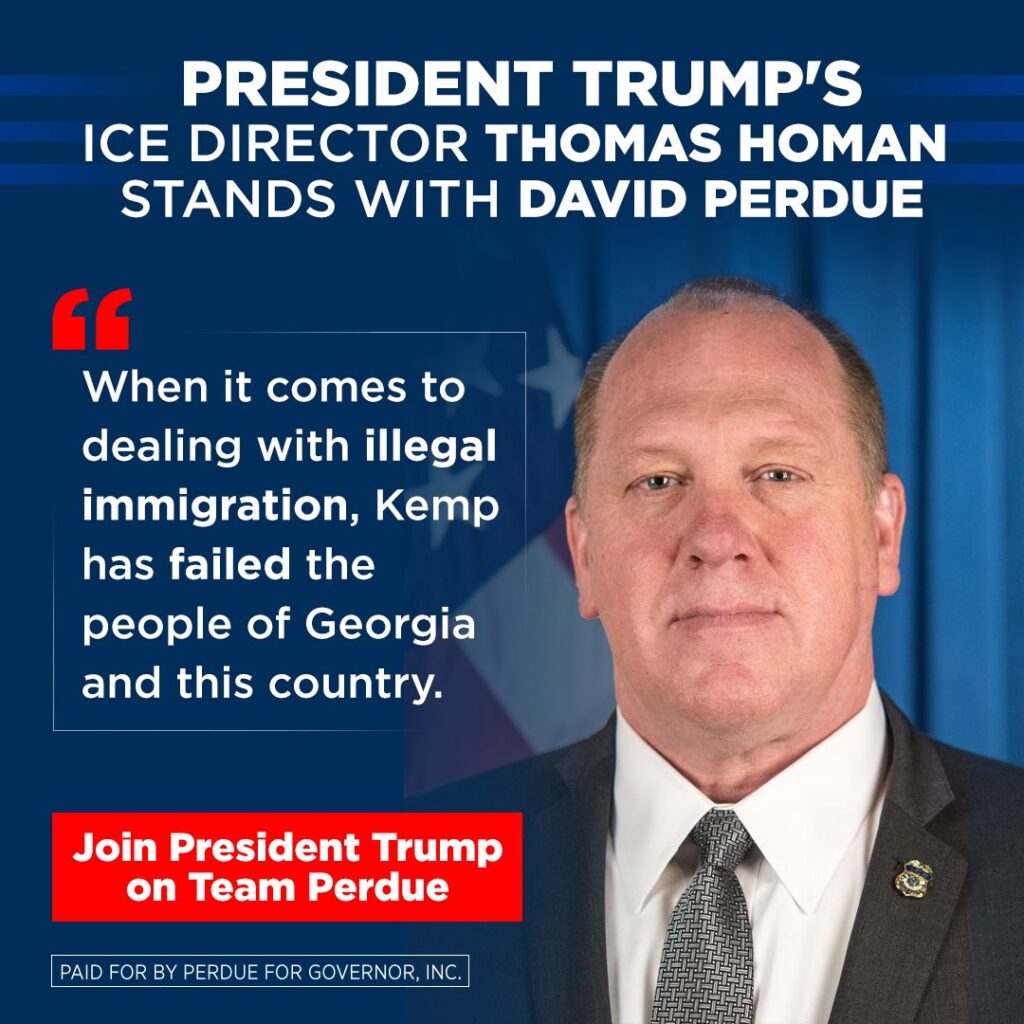 Note to self/bookmark on the odiferous Perdue campaign. Future research coming.
Notice that the above very accurate ad (that came out about ten days before Primary Day) is paid for by Perdue for Governor Inc.
Here is the Ga Sec of State info on Perdue for Governor Inc. Note that Bradley T. Crate is CFO and Secretary.
He is also the founder and head of Red Curve Solutions and was treasurer of the 2020 Trump campaign.