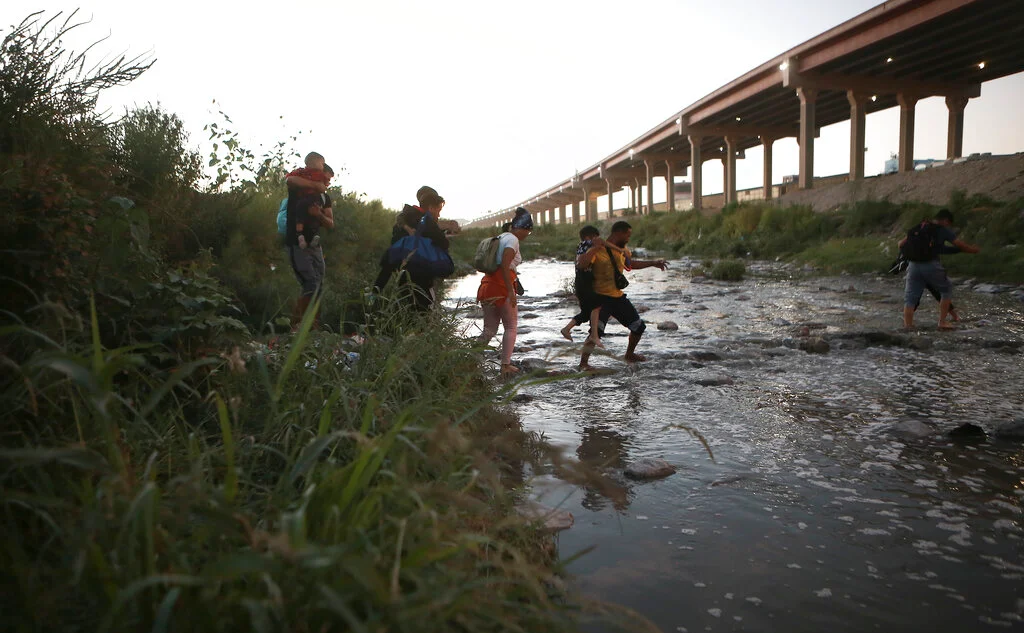 The Hill
BY NOLAN RAPPAPORT, OPINION CONTRIBUTOR – 04/20/23
The Biden administration has overwhelmed our asylum system by releasing more than a million illegal border crossers into the country to apply for asylum. As of the end of January 2023, the immigration court had a backlog of 2,097,244 cases, and a major increase in illegal crossings is expected in May when the Title 42 order is terminated.
This isn't just a problem for our asylum system: It also presents national security issues.
For instance, the Border Patrol is apprehending more illegal crossers who are on the terrorist watchlist, which has information about people suspected of being involved in terrorism or related activities.
INA section 212(a)(3) makes a migrant inadmissible if there is a reasonable ground to believe that he or she has engaged in — or is likely to engage in — terrorist activity. This may not apply to every migrant found to be on the watchlist….
More here.