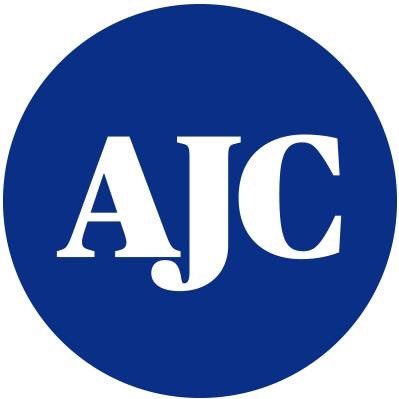 An Atlanta Journal Constitution reporter with a growing reputation for blundering inaccuracies has been allowed to strike again by AJC editors.
Amanda Coyne has a news report in the October 30, 2020 print version of what is often referred to as Georgia's "flagship newspaper" in which she tells readers that the I-9 employment and identity verification form is a "tax form." It isn't.
The yarn, headlined "Application process stymies 200 + plus would-be poll workers in Gwinnett" explains at length that people who wanted to work at Gwinnett County polls have not been contacted after completing an application. The Gwinnett application is online and requires an easy and quick registration if you want to see it.
From the liberal AJC via reporter Amanda Coyne:
Gwinnett County's human resources department requires potential poll workers to submit an I-9 form before their application is moved over to the elections department. The I-9 is a tax form that allows the county to pay poll workers. Applicants are supposed to get an automated email after submitting their application with instructions on how to submit the tax form, country spokesman Joe Sorenson said. Nothing in the job posting or application indicates the I-9 is necessary to move forward."
The United States Citizenship and Immigration Services, the people who administer the I-9 form describe it as the 'employment verification' form that it has been since 1986.
From the USCIS I-9 website:
Use Form I-9 to verify the identity and employment authorization of individuals hired for employment in the United States. All U.S. employers must properly complete Form I-9 for each individual they hire for employment in the United States. This includes citizens and noncitizens. Both employees and employers (or authorized representatives of the employer) must complete the form."
Along with a request for correction sent to editors, Coyne was noted here (AJC inventing "facts" on state legislation again – HB960 and "illegal alien") in February when her editors allowed her to report on legislation introduced by anti-enforcement Democrats in the Georgia Capitol aimed at removing the term "illegal alien" from state law. She apparently didn't read the bill, invented language that was not there and as usual, to our knowledge (I asked several times via Twitter and email), the AJC never ran a correction.
We don't think Coyne or her editors spend much time on research.
The slogan for the AJC is "compelling, credible and complete." It isn't.