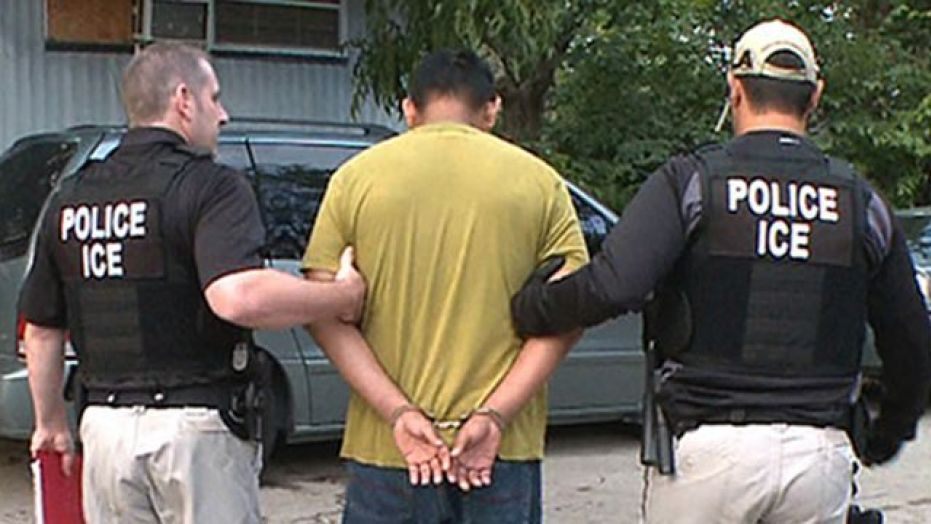 New monthly report from ICE with a sample of criminal aliens busted by 287(g) partnerships.
Monthly 287(g) Encounter Report for August 2020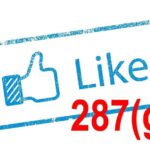 Report is informative reading, and demonstrates public safety value of immigration enforcement and cooperation between feds & locals.
U.S. Immigration and Customs Enforcement (ICE) 287(g) Program enhances the safety and security of communities by creating partnerships with state and local law enforcement agencies to identify and remove aliens who are amenable to removal from the United States.
The Illegal Immigration Reform and Immigrant Responsibility Act of 1996 added Section 287(g), to the Immigration and Nationality Act. This section of law authorizes the Director of ICE to enter into agreements with state and local law enforcement agencies, that permit designated officers to perform limited immigration law enforcement functions. Agreements under section 287(g) require the local law enforcement officers to receive appropriate training and to function under the supervision of ICE officers.
Hat tip, Jessica Vaughan, CIS.